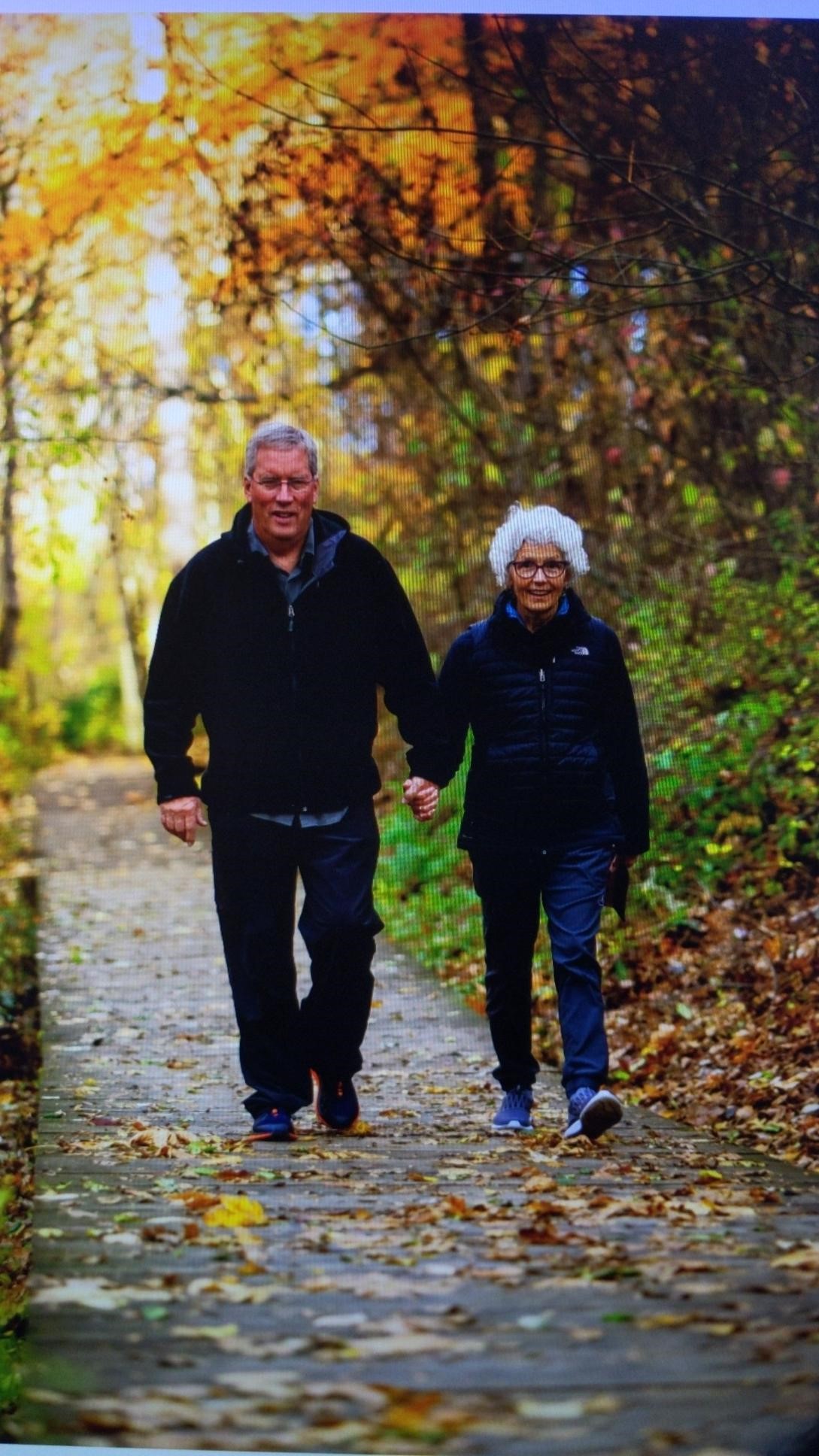 Brian and Karen Shortt have owned and operated Shortt Supply in Hood River for over 20 years. What started as a garage business in 1999 is now the premier running and outdoor store in the Columbia River Gorge.
Shortt Supply Mission & Purpose
Shortt Supply's mission is to support and advise you so that going outside is a great adventure. Your Adventure is Shortt Supply's Purpose!  Are you excited about starting a new walking routine? Are you training for your first running event or beginning to trail run or hike? Has backpacking or thru-hiking piqued your interest? Is this the year you are going to take your family on a camping trip? Whatever your interest, Shortt Supply is here to share their knowledge. "We love when customers return to the store to share with us how happy they are with the advice we've given them and how it enhanced their experiences," says Brian.
Expanded Offerings
In 2021 Shortt Supply has expanded their Run/Walk section and the store's Camp/Hike section. Brian and Karen were inspired to expand the offerings based on their love for the outdoors. They raised their children in the Columbia River Gorge on a steady diet of hiking, camping, snowshoeing, fishing and kayaking. "Expanding our Run/Walk/Camp/Hike sections of the store created a truly complete center of outdoor offerings–making people feel they are a part of the Outdoor Community when you live or visit the Columbia River Gorge," says Brian.
Giving Back to the Community
Shortt Supply prides itself in being an integral part of the community. Donating footwear to youth, donations into all the regional school districts for athletic program support, and making donations to Helping Hands Women's Shelter, The Next Door, and the Fish Food Bank are just a few examples of their contributions. Brian also served as the Port Commissioner for eight years. He worked on the bridge replacement project, the brownfield cleanup and industrial site creation at Lower Mill, waterfront developments, youth sailing, upgrades to Nichols Basin as a multi-use area, and airport improvements.