COVID-19 INFO:
We will be following CDC guidelines for masks, personal hygiene, and physical distancing. Please contact us via email or call (541) 386-5474 or Facebook Messenger. See below for updated hours.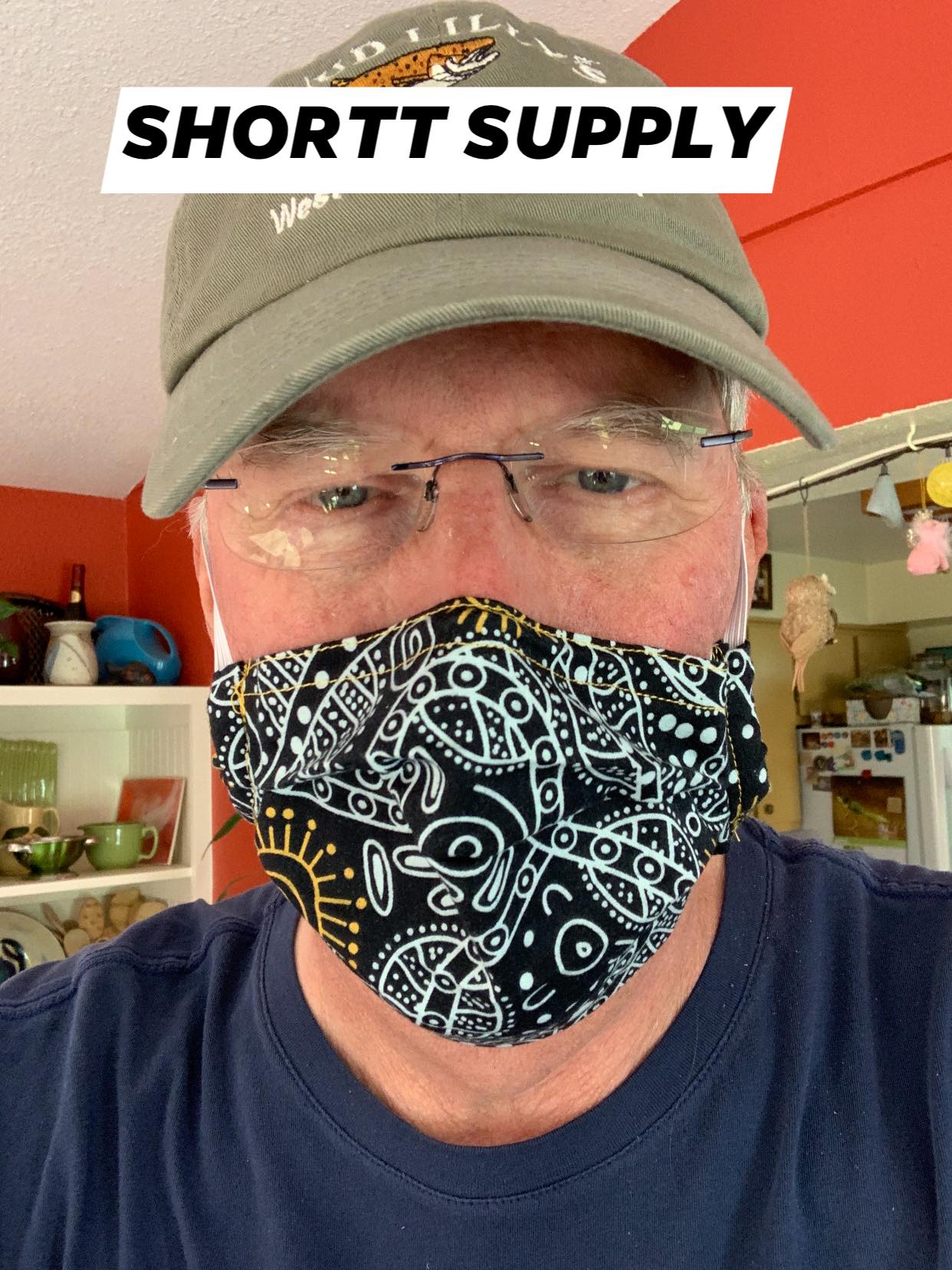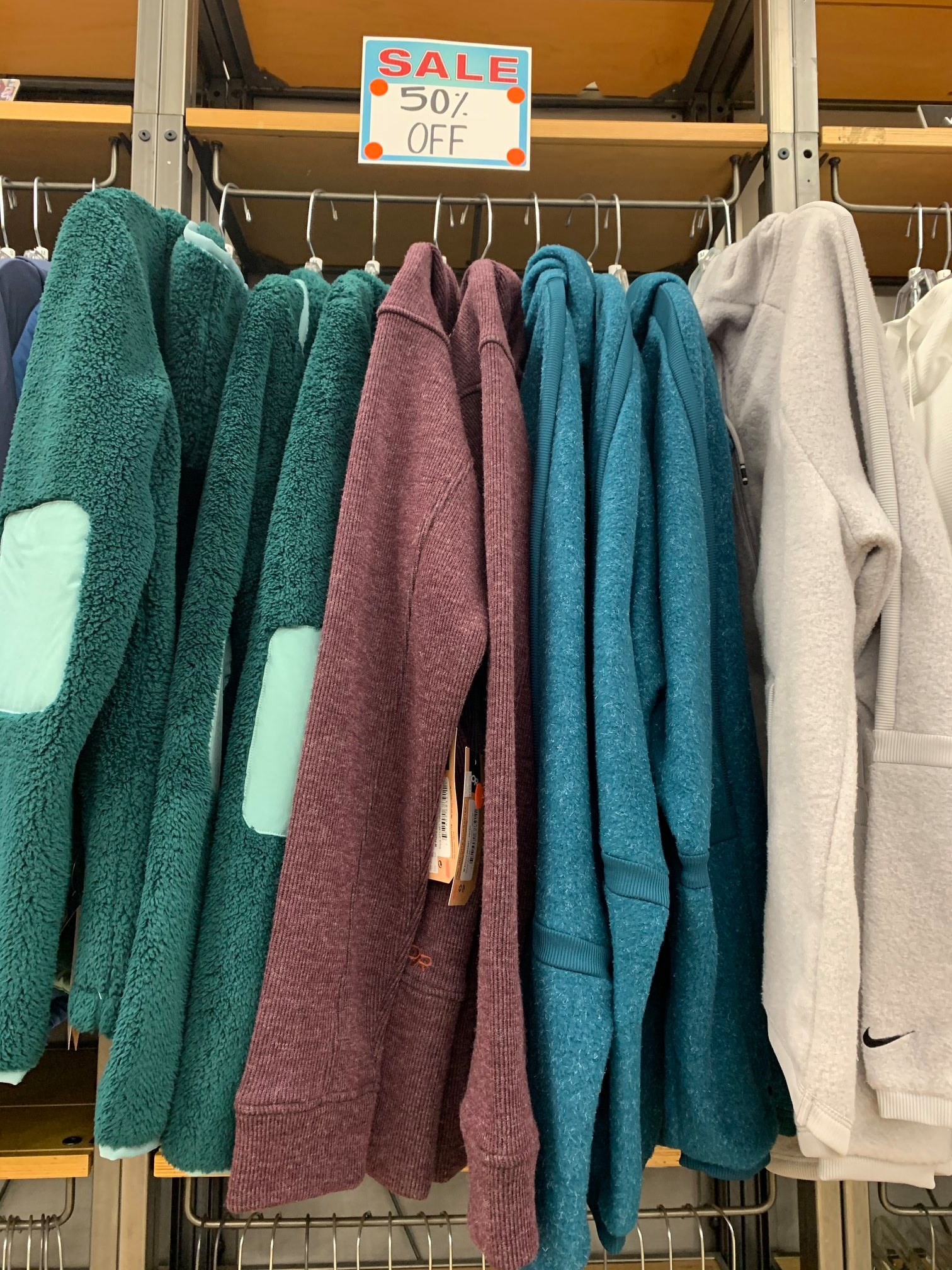 Lots of great apparel on sale! Now until it's gone! Visit the back walls in the store.
Visit our online store with over 320 available items! Inventory is kept up to date. Make purchases and reservations, both for pickup in store.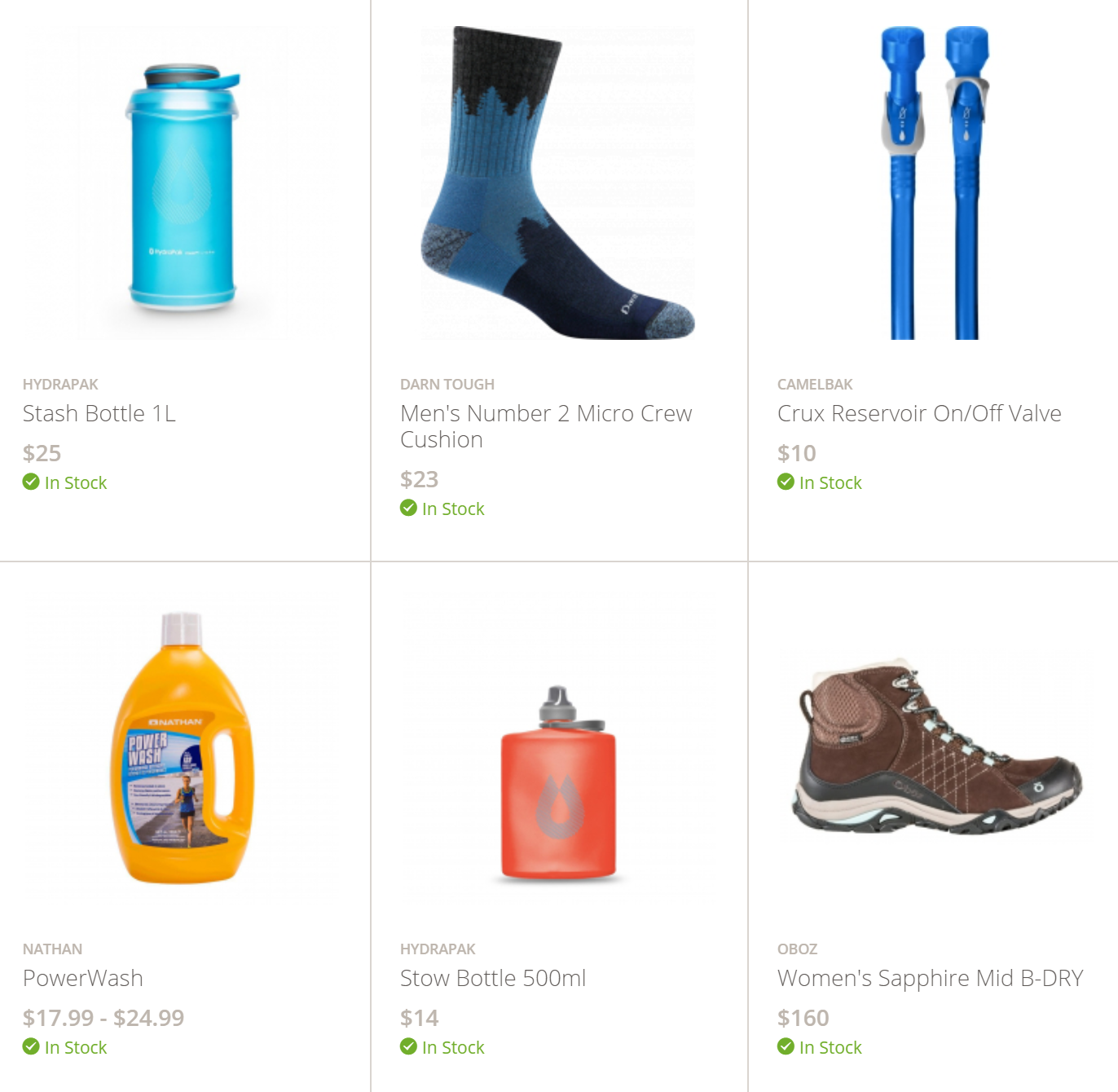 Your Adventure Starts Here!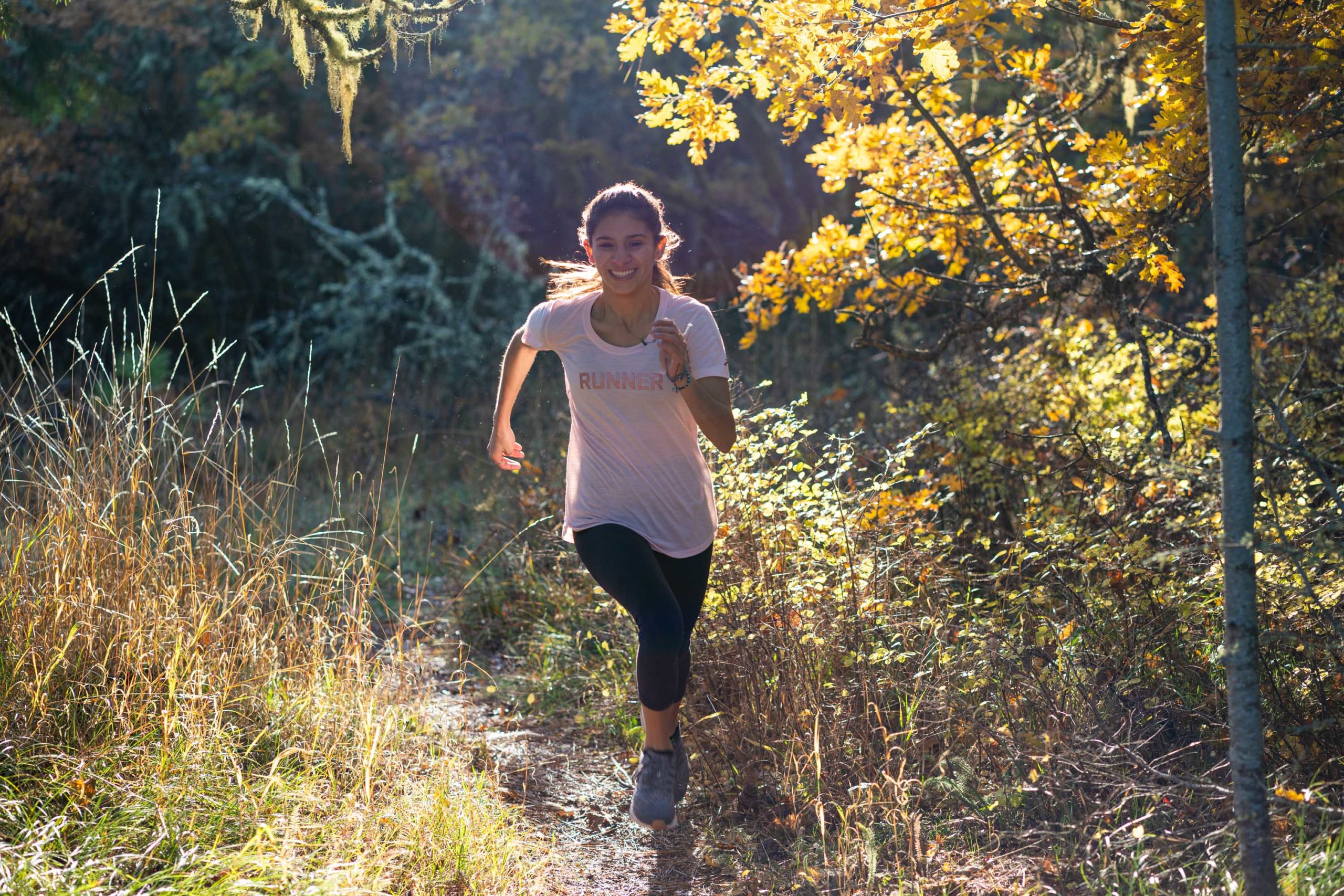 Running
All your running needs can be found here! We only carry the best brands and provide the best fit service you'll ever get.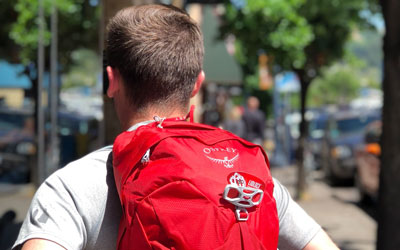 Backpacking
Shortt Supply carries a wide range of packs for anything from day hiking to over night.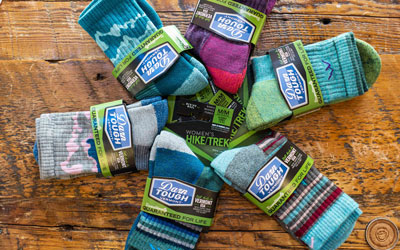 Socks
Never leave home without a good pair of socks! At Shortt Supply you'll find a pair of socks to match the elements you're headed into.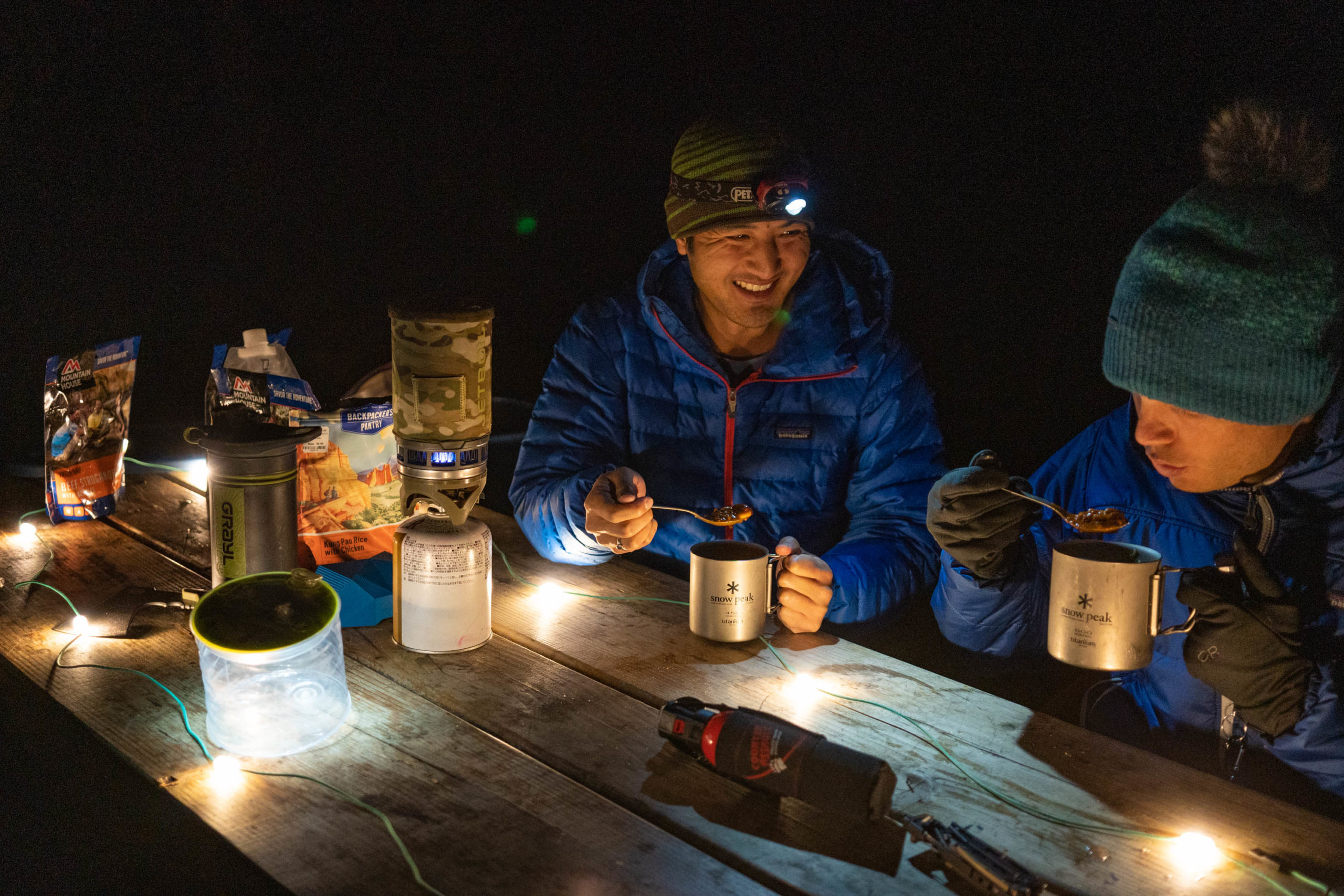 Gear Up
We have everything you need for a safe and fun time in the great outdoors. Come in and gear up with Shortt Supply!
Sunday: Closed
Monday: Closed
Tuesday: 10am to 4pm
Wednesday: 10am to 4pm
Thursday: 10am to 4pm
Friday: 10am to 4pm
Saturday: 10am to 4pm
Tel: (541) 386-5474
116 Oak St. Hood River, OR 97031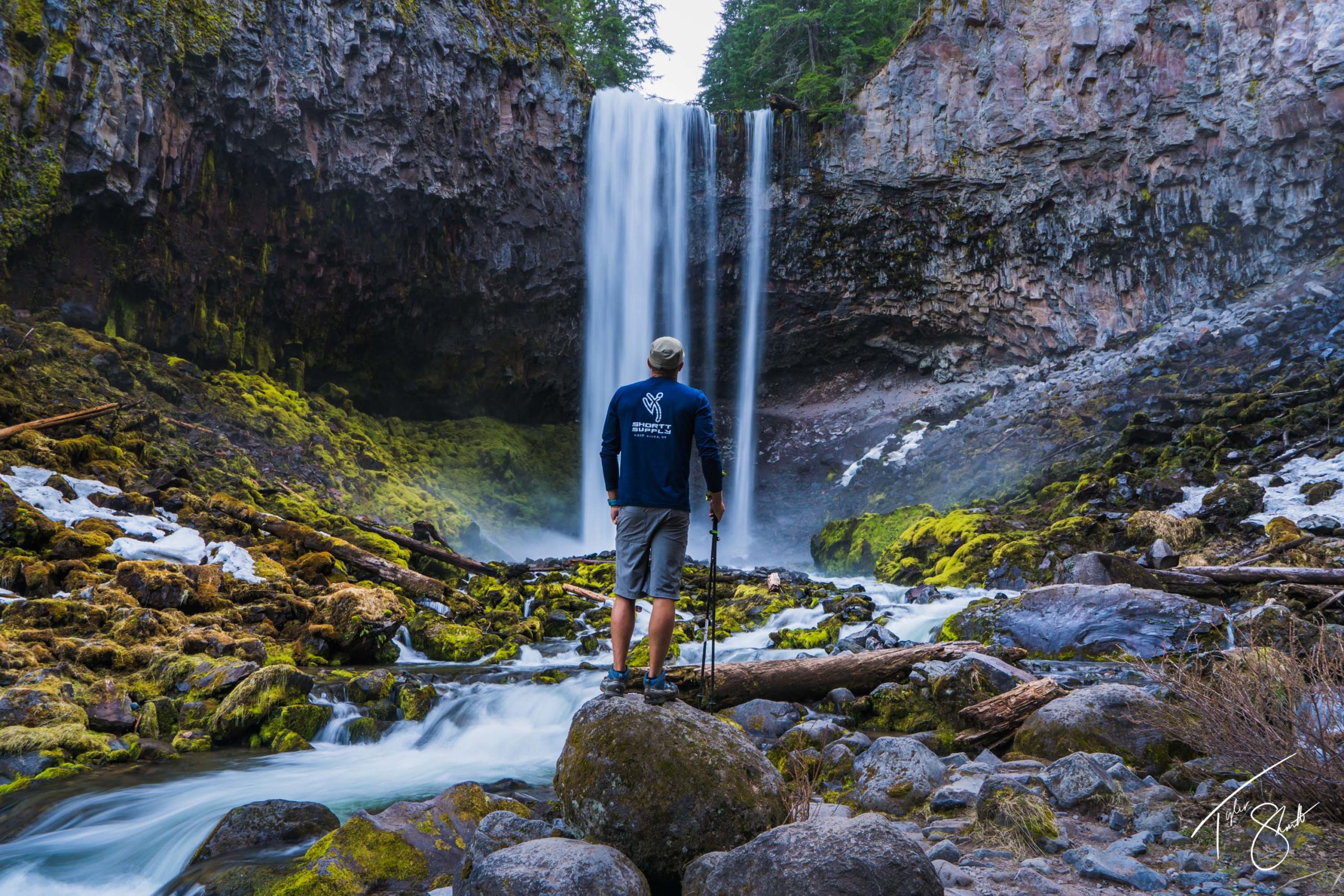 Duration: 2-3 hours State: Oregon Type: Hike Total Trail Mileage: 5 Tamanawas Falls trail is located 30 minutes south of Hood River in the Mt Hood National wilderness. As such it does require a pass. It's insanely busy on the weekends, but if you can get there during...
read more
Shortt Supply
116 Oak St
Hood River, OR 97031