Garmin
Engineered on the inside for life on the outside
Get the best in GPS wearables, navigators, and life savers.

Access multiple global navigation satellite systems (GPS, GLONASS and Galileo) to track in more challenging environments than GPS alone.
Navigate your next trail with ABC sensors, including an altimeter for elevation data, barometer to monitor weather and three-axis electronic compass.
Receive emails, texts and alerts right on your watch when paired with a compatible smartphone. You can even respond to texts if you have an Android™ phone. Important: each device's specific capabilities may differ, visit in store for more details.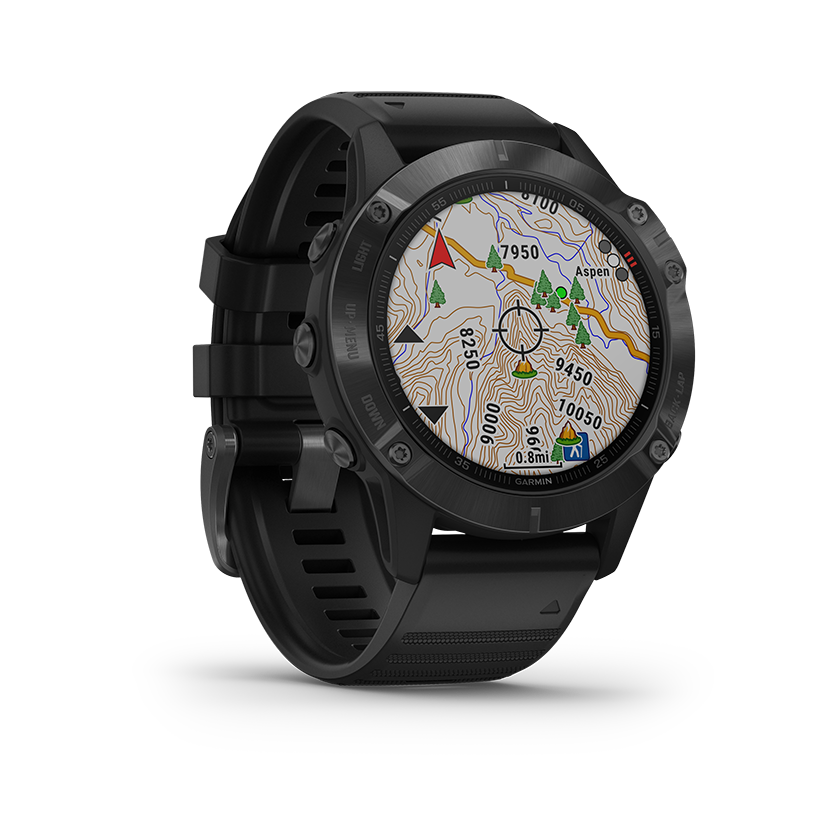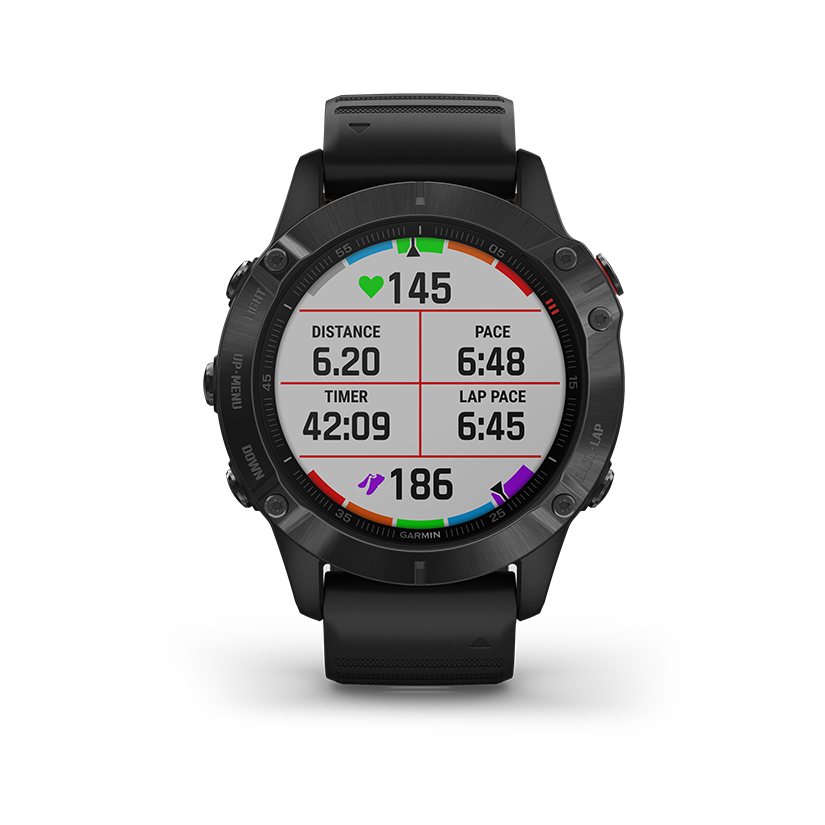 fēnix 6X
Push new limits and explore new challenges — while adding mapping, music, intelligent pace planning and more to your workouts with the fēnix 6X selection of premium smartwatches.
Keep an eye on your heart with wrist-based heart rate1 and Pulse Ox2. Get more running and cycling stats than you know what to do with.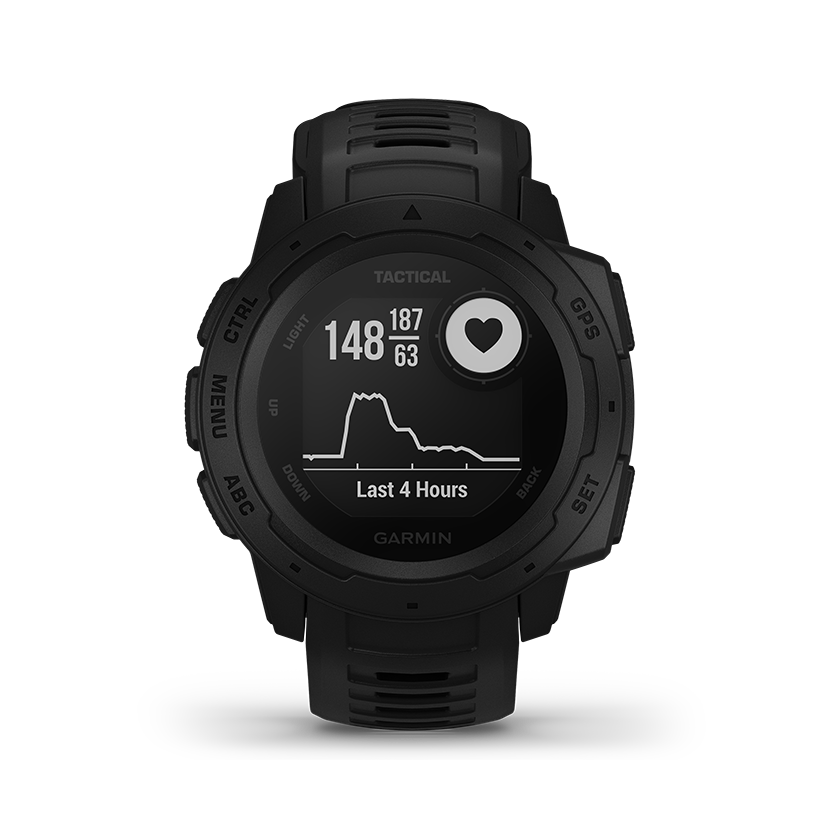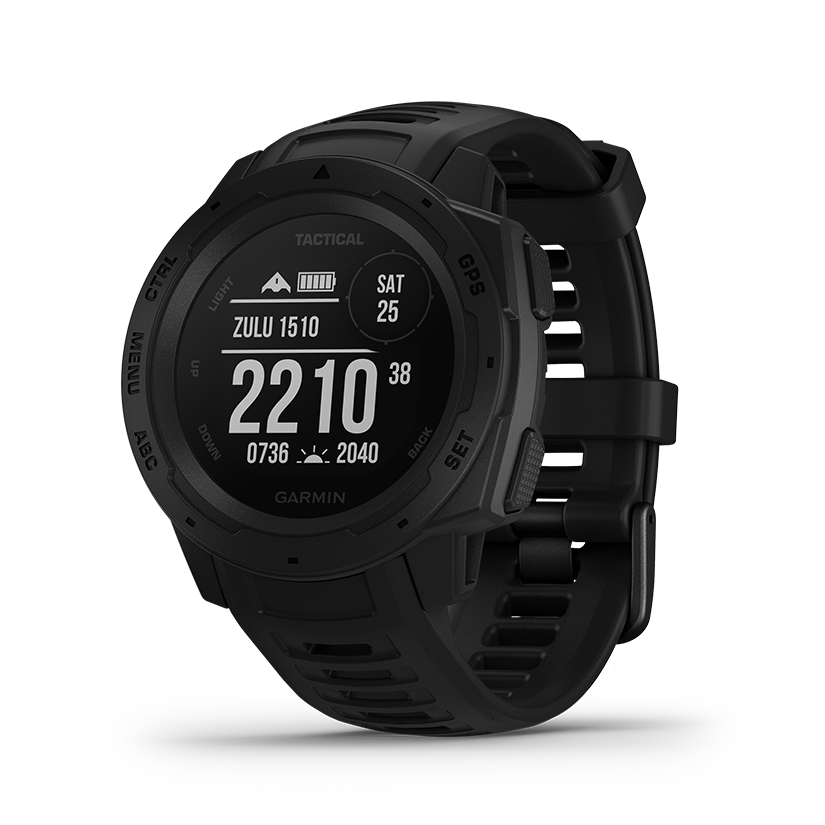 Instinct
You rely on Instinct, because the world relies on you. This rugged GPS watch is built to MIL-STD-810G and is water-rated to 100 meters. A built-in 3-axis compass and barometric altimeter plus multiple Global Network Satellite Systems help you track in more challenging environments than GPS alone.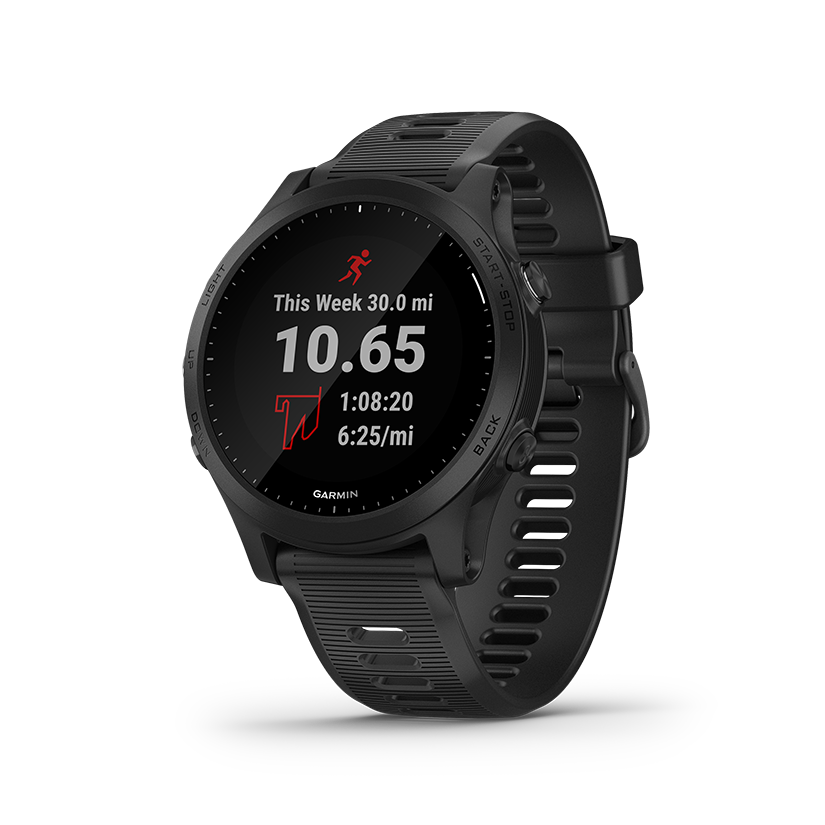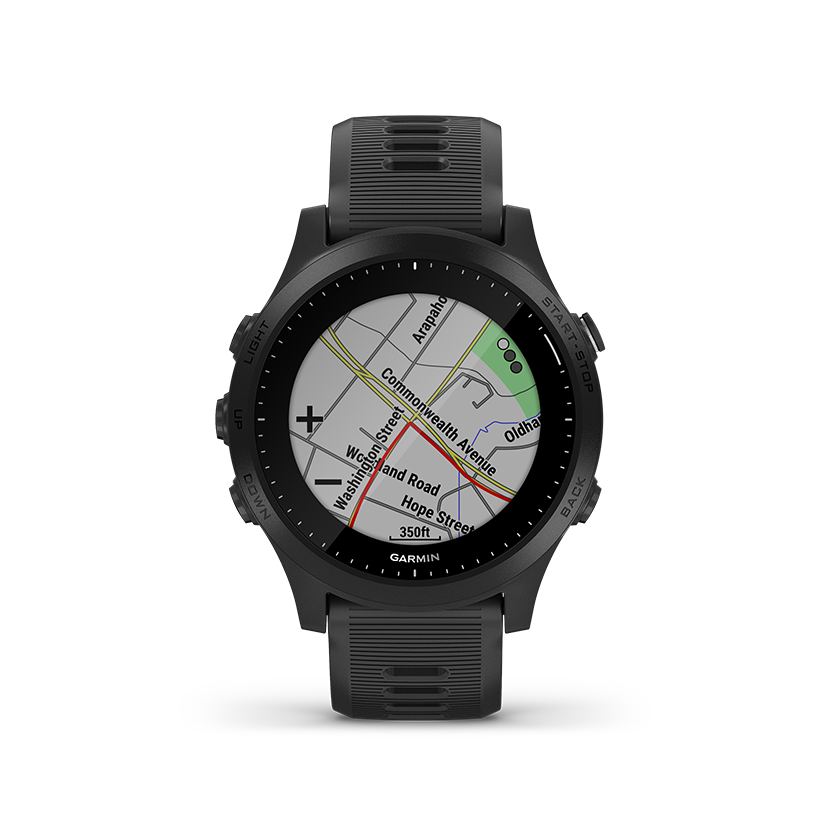 Forerunner 945
We made this watch for you — the up-at-dawn runners and the conditioned-for-pain triathletes. While you chase your next victory, make sure you've got the right tool for the job.
Also available: Forerunner 645 music, 245 music, 245, 45s, 45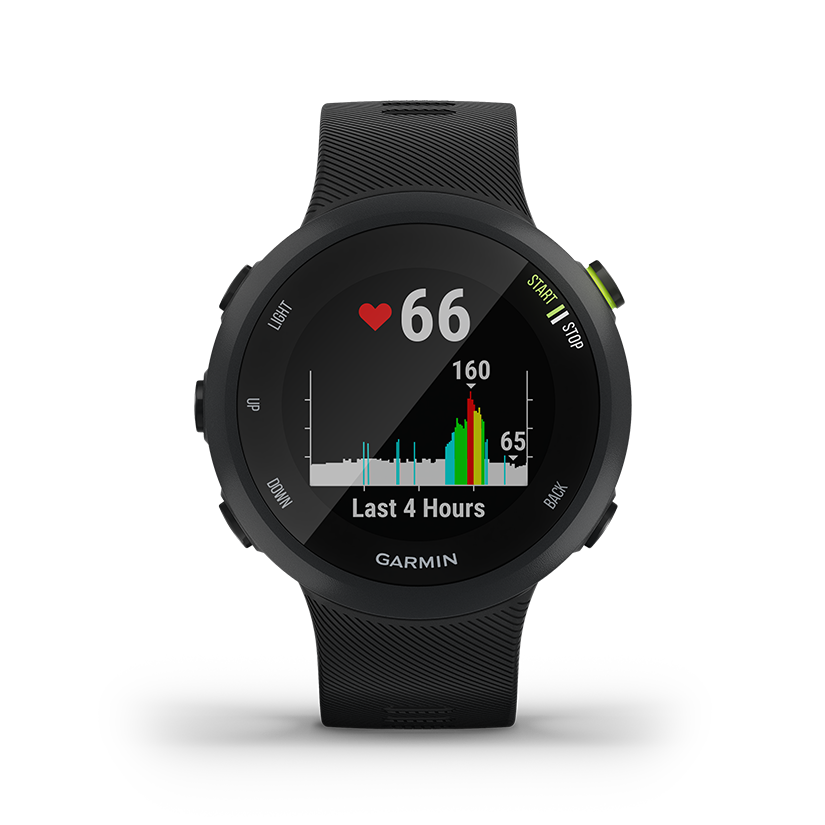 Forerunner 45
The Forerunner 45 series monitors heart rate¹ at the wrist and uses GPS to track your pace, distance and more. They work with free Garmin Coach adaptive training plans that bring personal coaching to your wrist.
Also available: Forerunner 645 music, 245 music, 245, 45s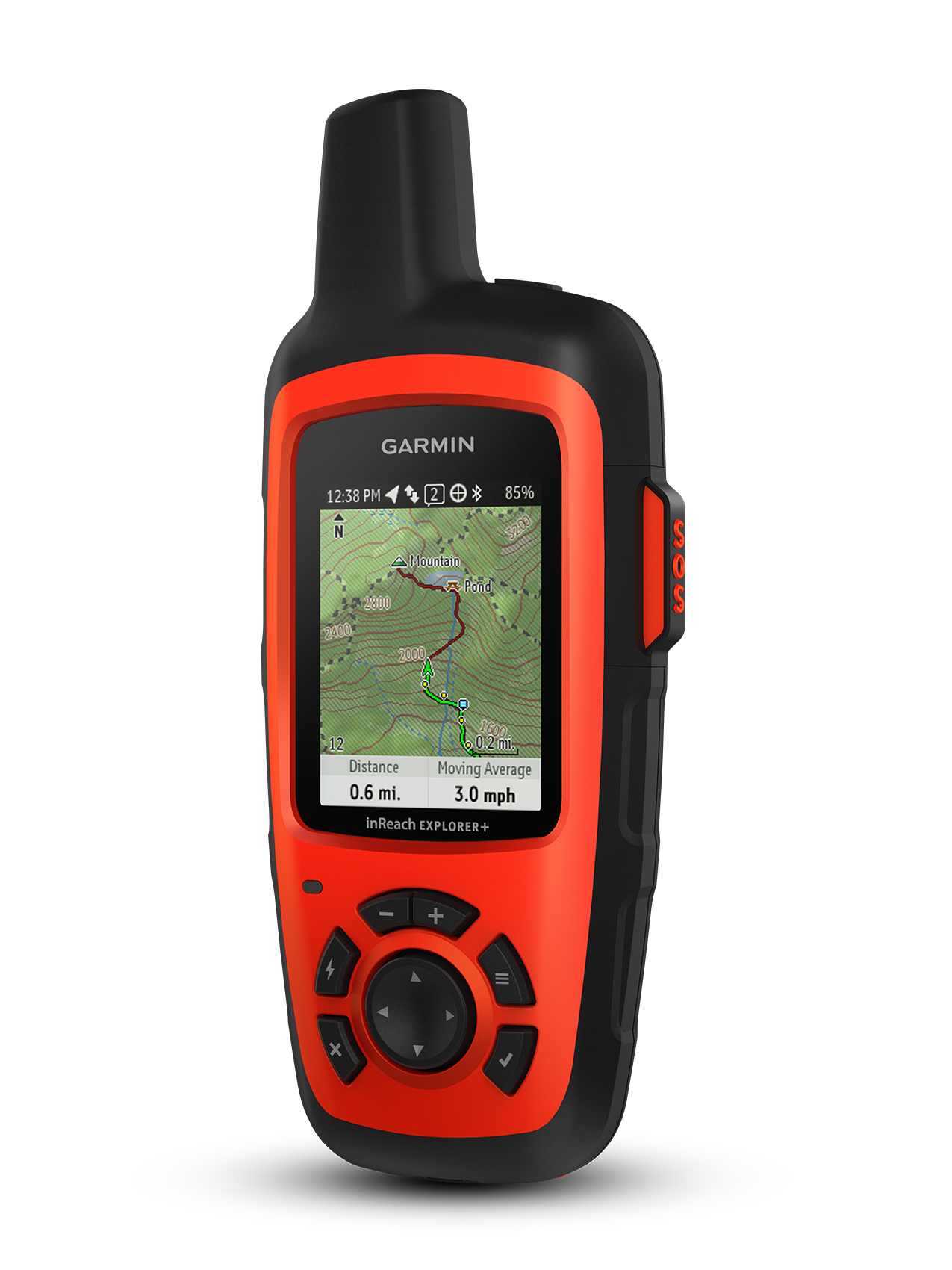 inReach
You may venture beyond the grid, but you're never out of reach as long as you're carrying an inReach satellite communicator and GPS navigator. 100% global satellite coverage from Iridium lets you send and receive text messages, track and share your journey, and trigger an interactive SOS anywhere in the world to summon help.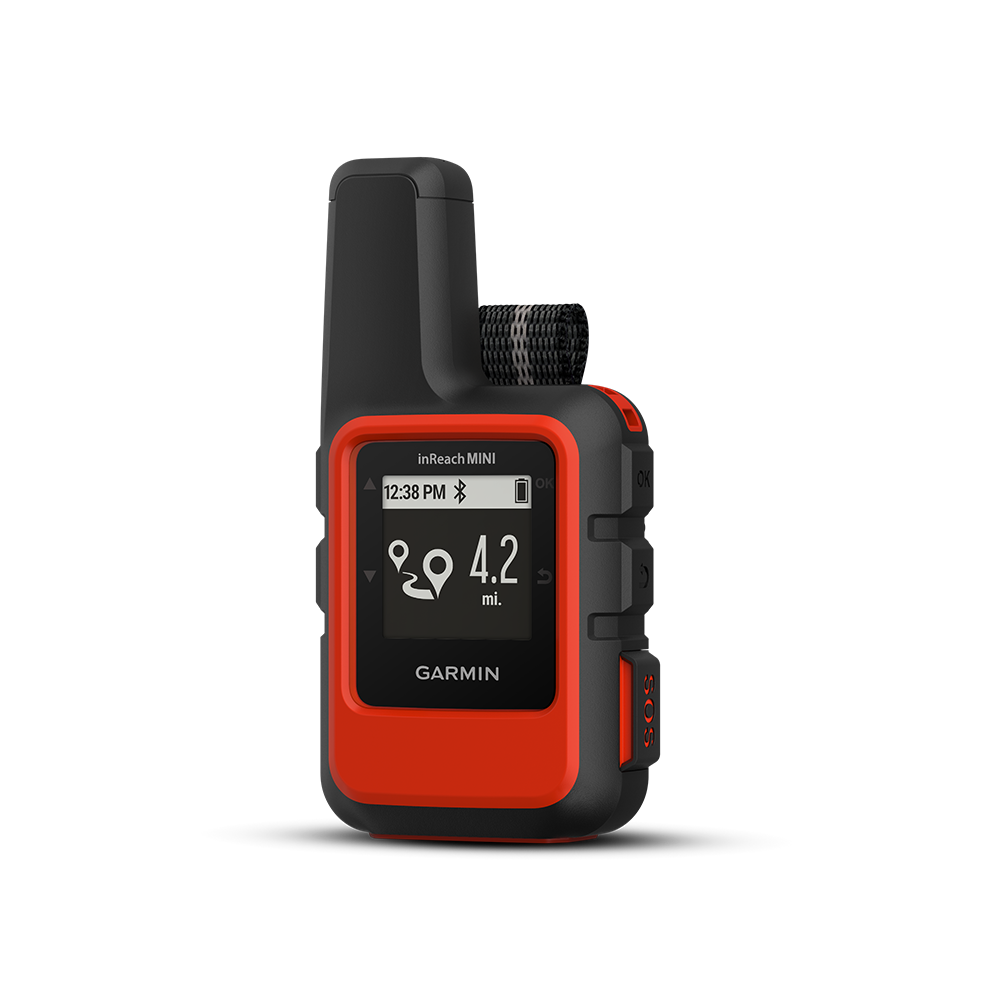 inReach mini
The small, palm-sized inReach Mini satellite communicator lets you explore anywhere and stay in touch globally. It uses the 100% global Iridium satellite network for two-way messaging and interactive SOS plus basic navigation.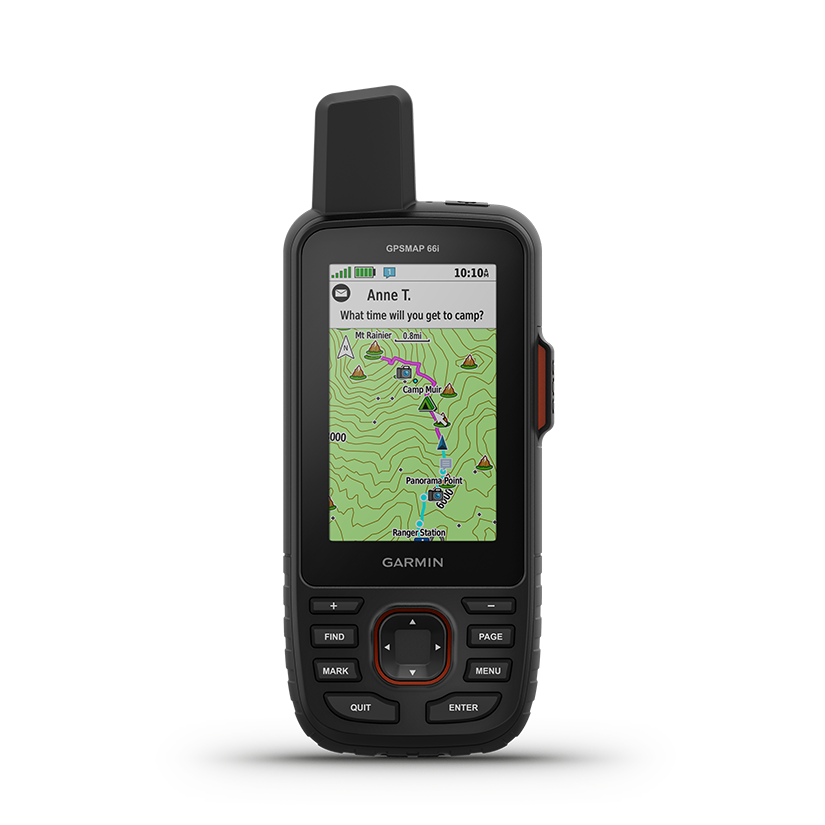 GPSMap 66i
Precise navigation meets global communication with the GPSMAP 66i handheld hiking GPS. The button-operated handheld hiking GPS and satellite communicator¹ comes preloaded with Garmin TOPO mapping and inReach technology, which enables two-way messaging and interactive SOS² alerts.