Catherine Creek
February, 2020
Panoramic views, rolling green hills, and small streams
Duration: 2-3 hours
State: Washington
Type: Hike / Trail run
Total Trail Mileage: 5
Catherine Creek is a large area with a lot of options. I parked on the left side of the road so I could immediately head up into the hills. This was my first time visiting so I took a quick look at the map, decided to go for a loop, then set off in the direction I thought would get me closest to the trail's first major feature: the rock arch.
You will find the rock arch just after the stream crossing and what appears to be an old, small corral. High above is the rock arch which has cultural significance to the Native Americans but I would have to do more research to tell you what exactly.
The remainder of the trail is beautiful. Be ready for an uphill march though. The trail takes you for a long journey straight through the middle of long, green, sloping hills that offer amazing panoramic views of the Gorge in front of Lyle, WA. You'll want to turn around when you're catching your breath and take it all in. 
 If you decide to do the loop, you won't be disappointed. At the top of the first hill is a nice little rest point to have a snack and enjoy the view before it heads through the woods and over to the next hill where you'll begin your descent. It's almost guaranteed you will find ticks in here so come prepared. Dog owners be on the look out when you're finished. Follow the trail until you come out of the trees. This is where it got a little tricky for me. The trail appears to continue on quite clearly but it heads the wrong direction. You'll want to bend around and follow the trees in the valley. That will take you back down along the creek and out to the parking lot. Check your maps. 
The Views

90%

90%

Difficulty

50%

50%

Ease of Access

100%

100%
Using my Garmin Fenix I recorded 2.5 hours (including stops for photos and taking in the view), 5 miles, and roughly 860 calories burned. It was an enjoyable, moderate hike. Definitely recommended!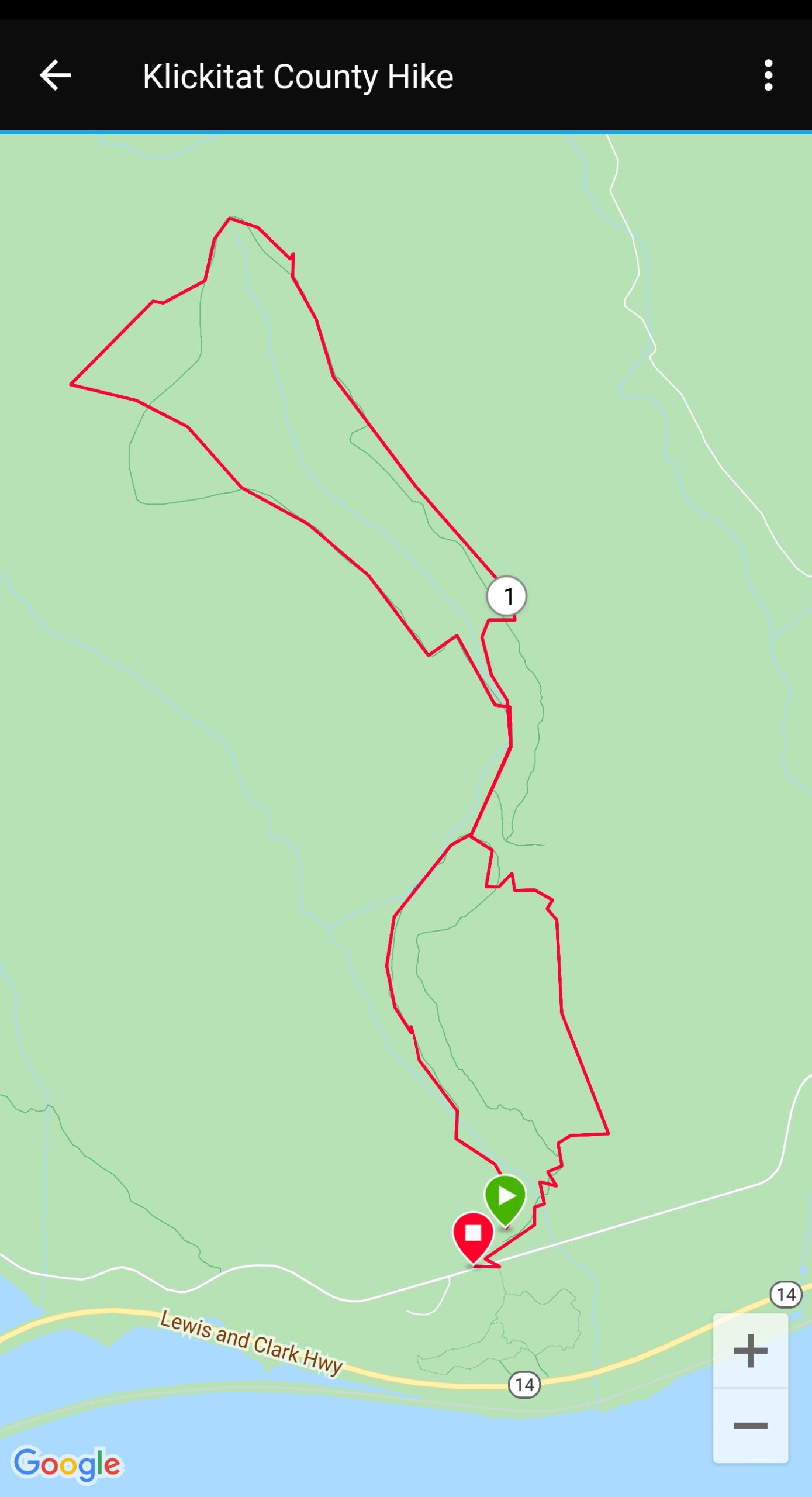 Trail Video
This video will give you a nice look at the Catherine Creek area and show you the route I took for the 5 mile loop. It's easy to get distracted by intersecting trails, so consult your maps.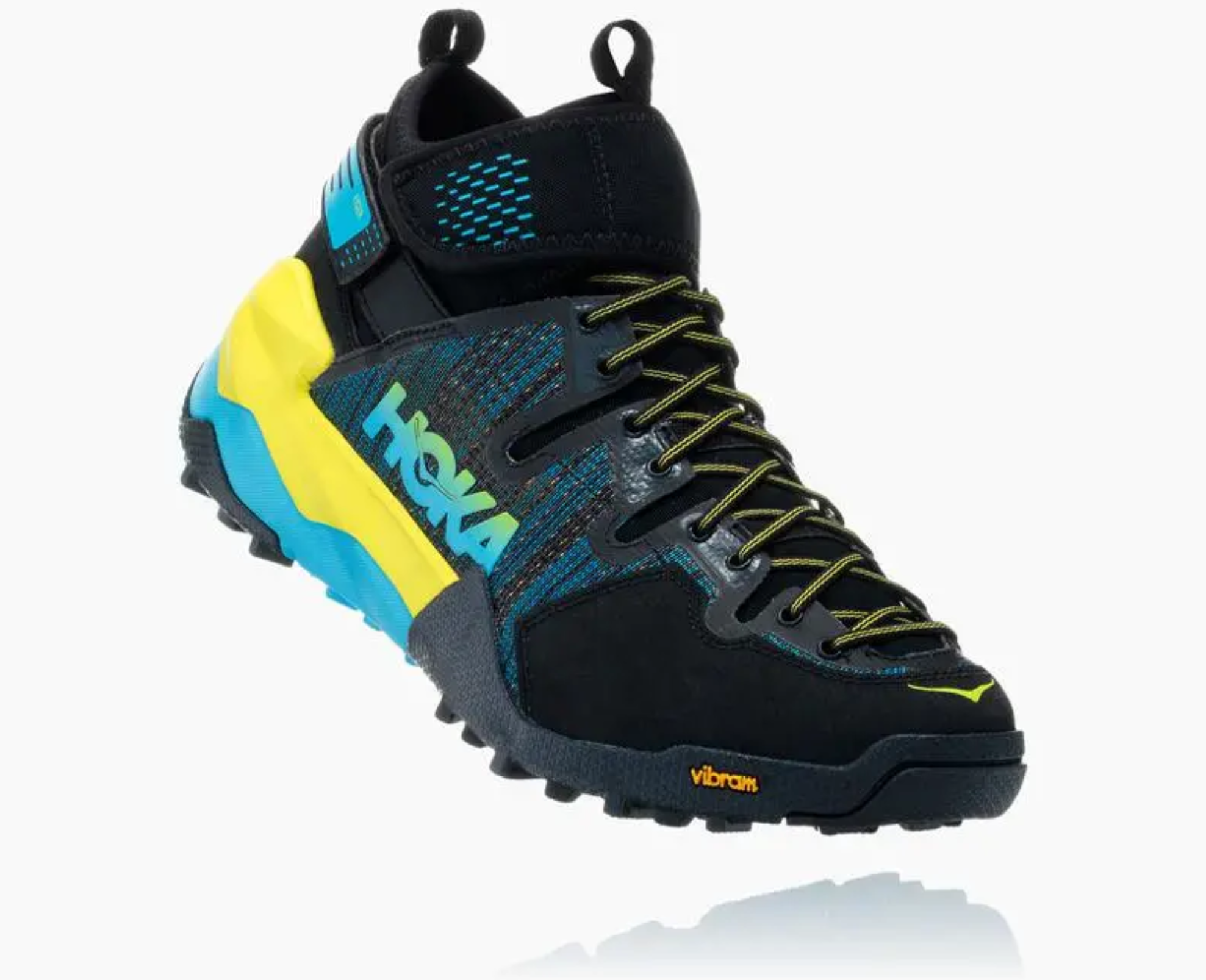 Shoes
I wore Hoka One One Arkali's during this hike. They're great when the ground is dry, but stomping through any kind of water will leave your socks soaked. Other than that, they were perfect for the often rocky trail.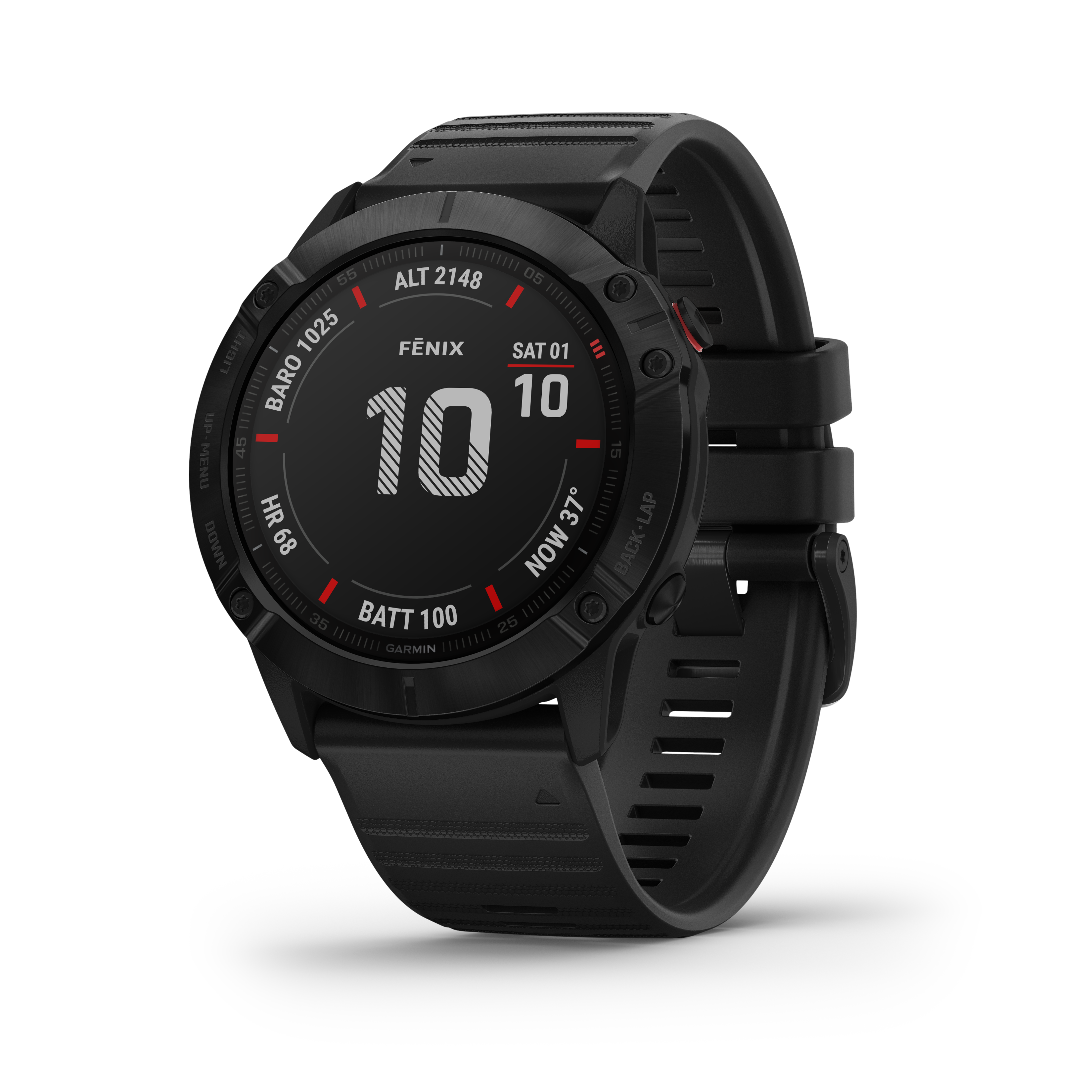 Watch
I recorded this hike using my Garmin Fenix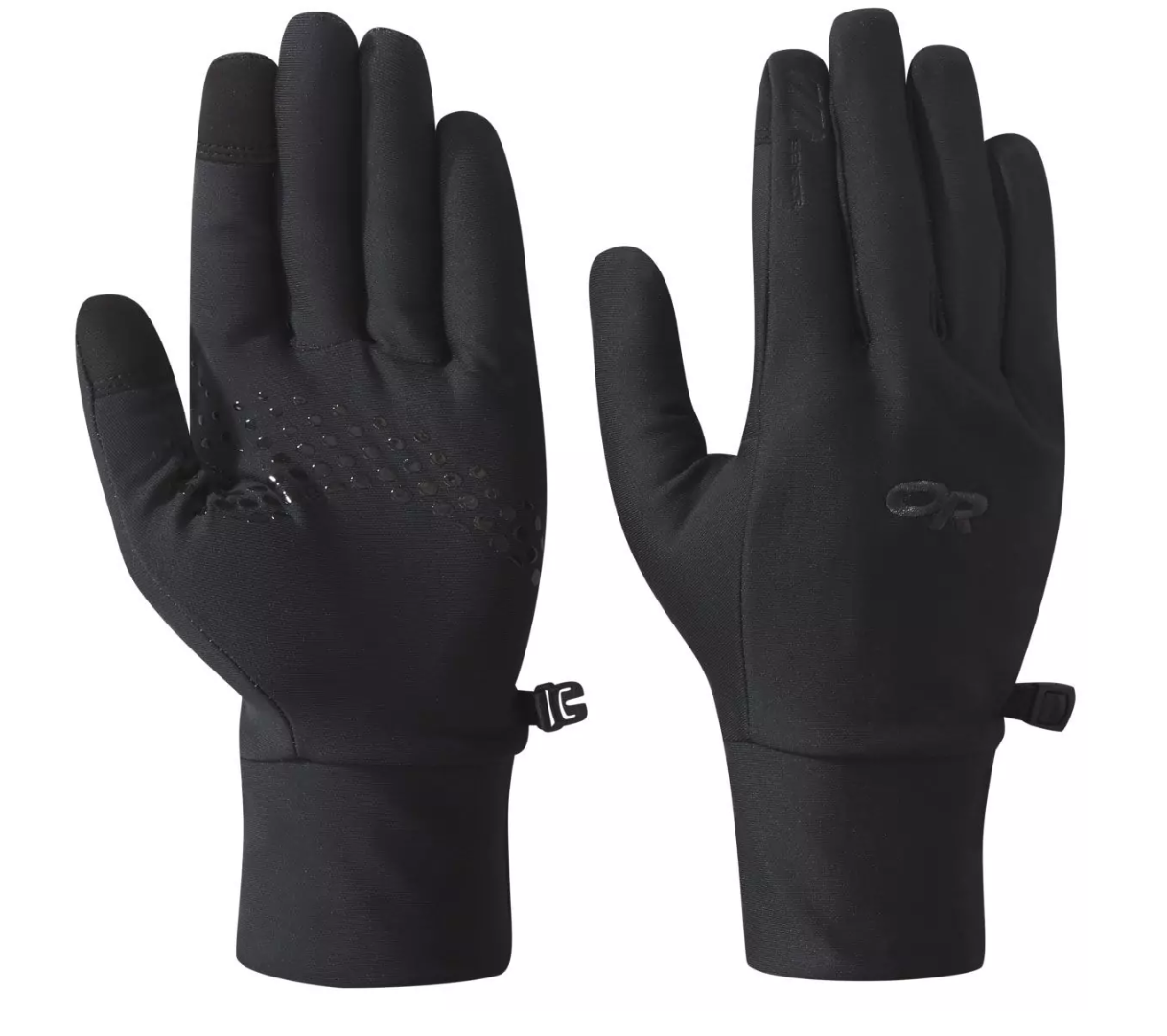 Gloves
As you can see from the photos it was a really nice sunny day. The wind definitely had a little bite to it, so I went with a pair of Outdoor Research Lightweight Sensor Gloves which made things much more cozy.