Columbia Hills
April, 2019
Panoramic views, rolling green hills, and a ton of flowers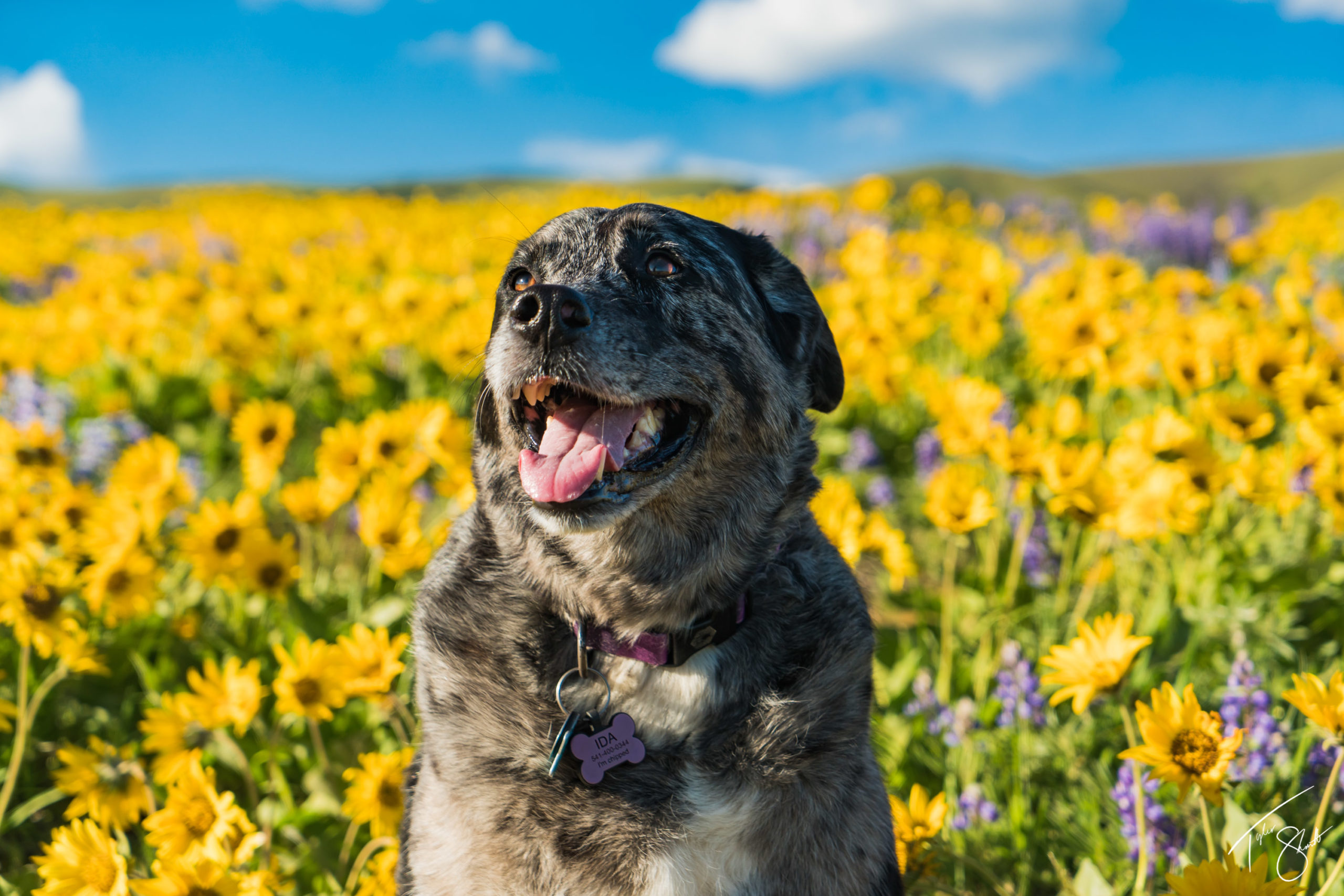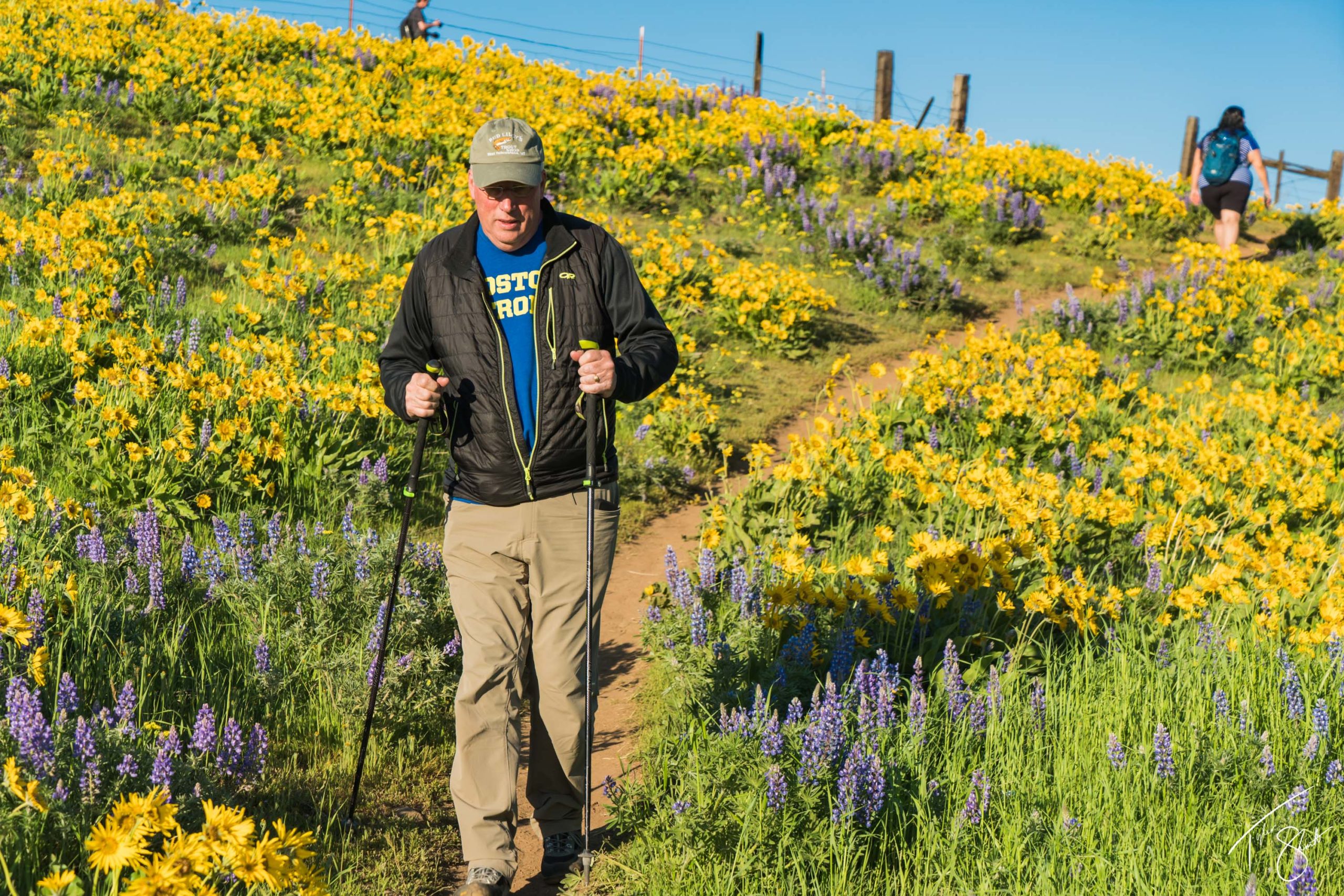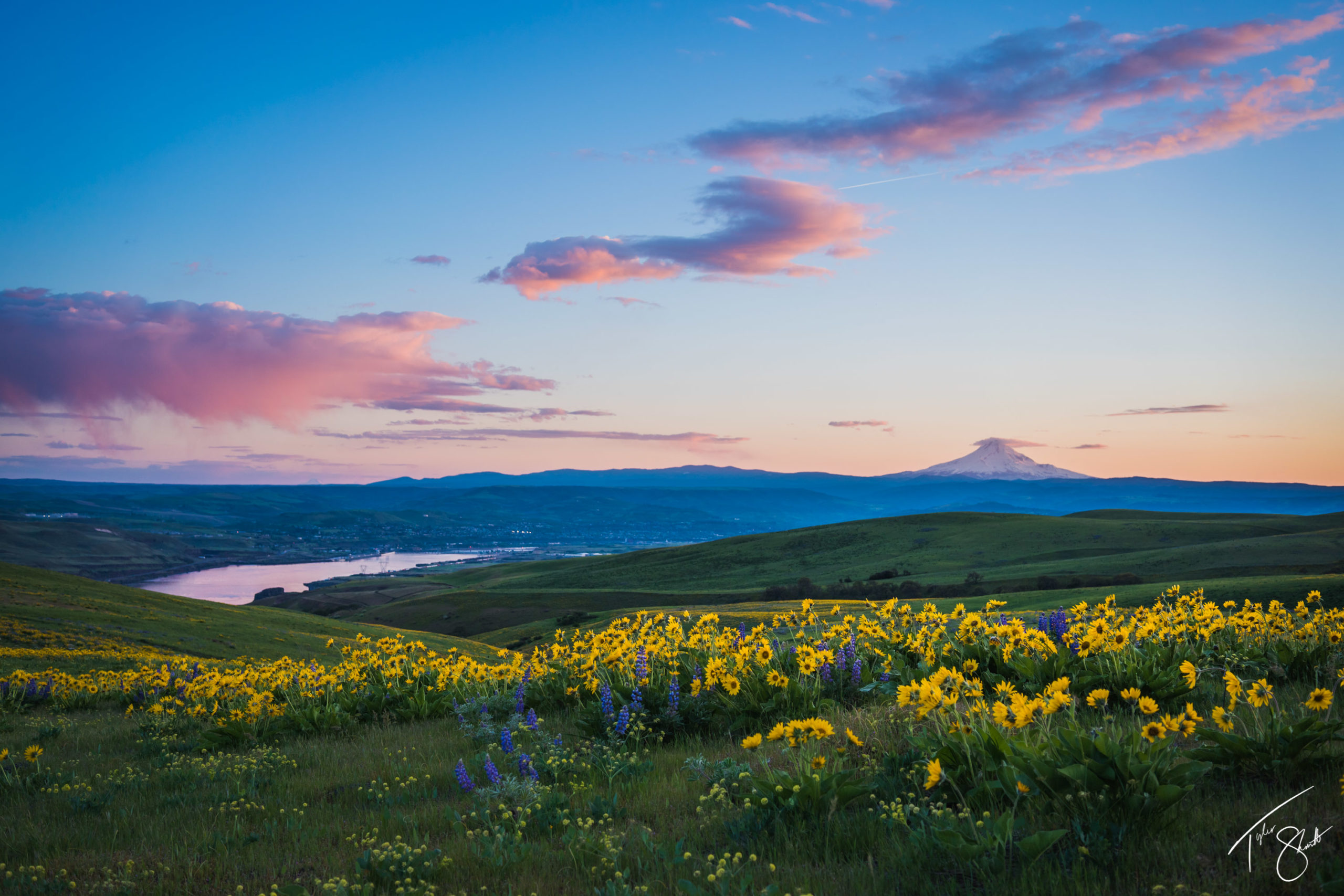 Duration: 2 hours
State: Washington
Type: Hike / Trail run
Total Trail Mileage: 3.5
Columbia Hills is a beautiful area with rolling hills and, during wildflower season, a lot of color.
There are plenty of options for which direction you can head and how long you can make this hike/run. So pick your own adventure. There are no majorly steep inclines or tough scrambles. It's all gently up and down.
I think the pictures speak for themselves. During wildflower season this place is definitely one of the best spots to go. 
Parking is simple and right alongside the road. The map below isn't displaying the point properly so just look for the Dalles Mountain Ranch Trailhead and look for the network of trails South of the main road. Ticks are plenty here so make sure you and your dogs are prepared. Repellent is highly recommended.
The area is friendly to both trail runners looking to get some exercise with gorgeous panoramic views as well as slow moving hikers. No rush here, stop and enjoy the flowers! 
The Views

100%

100%

Difficulty

50%

50%

Ease of Access

100%

100%
Using my Garmin Fenix I recorded 2 hours (including stops for photos and taking in the view), 3.5 miles, and less than 400 calories burned. It was an enjoyable, easy hike with great views. Definitely recommended!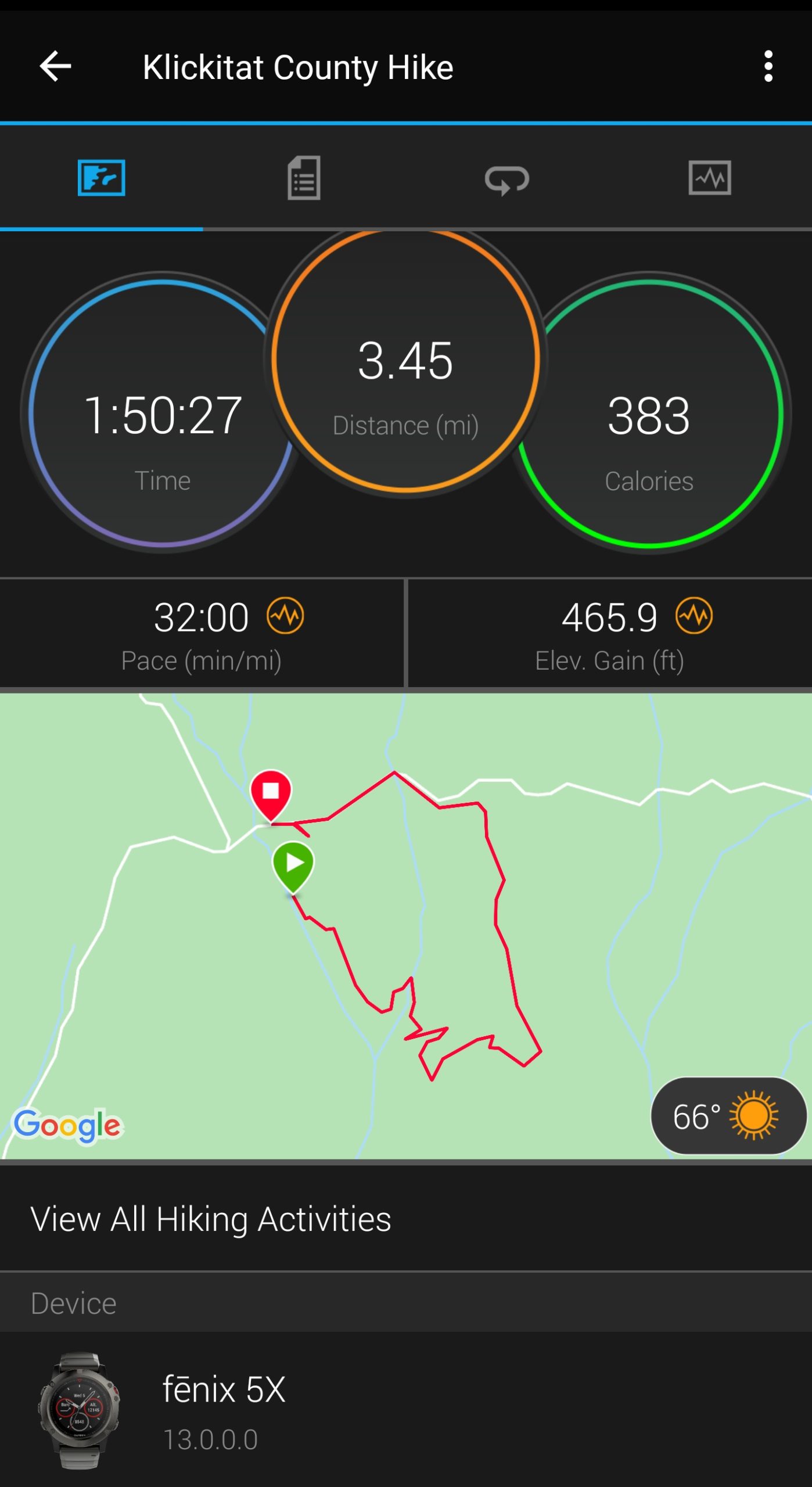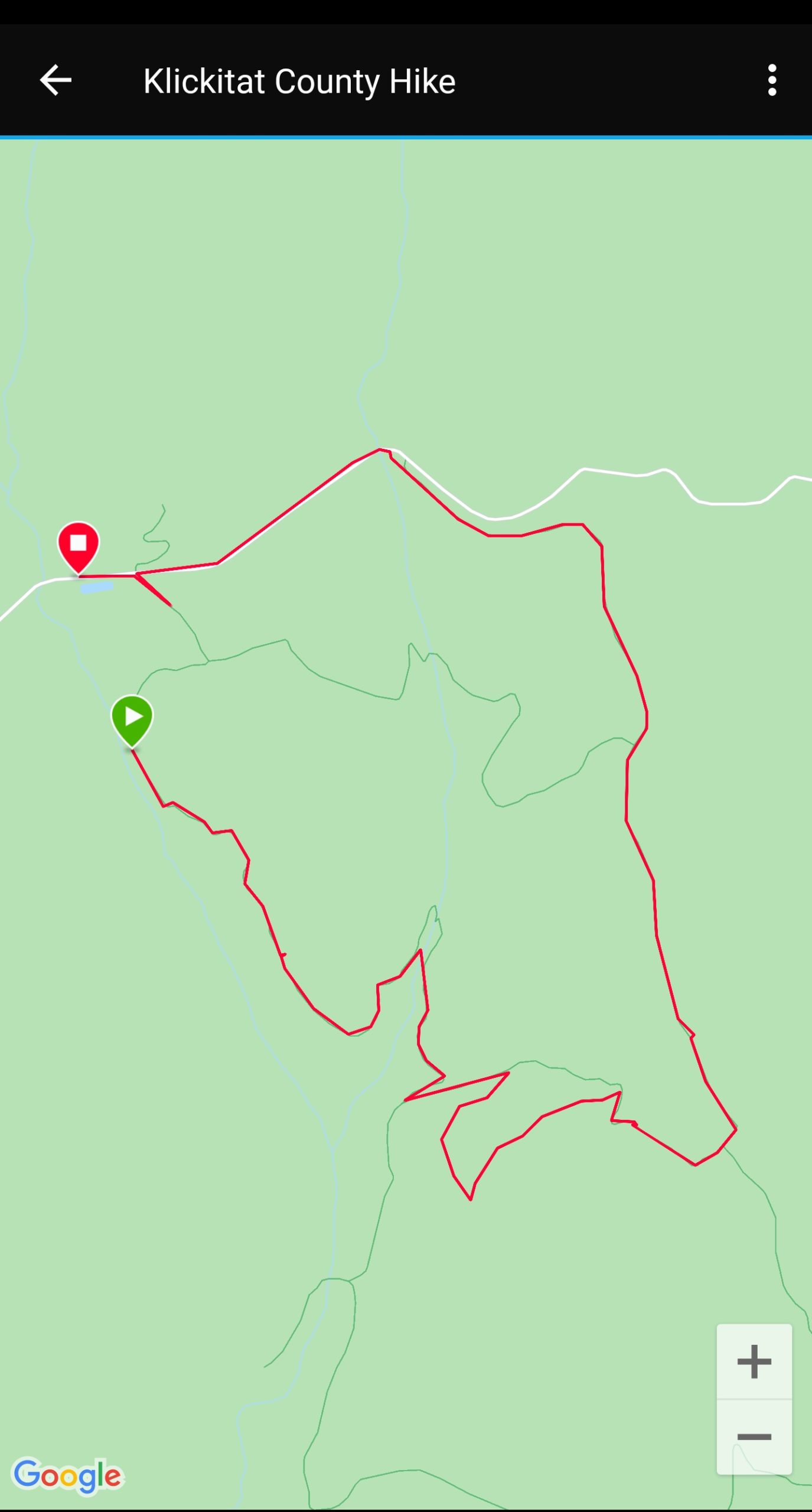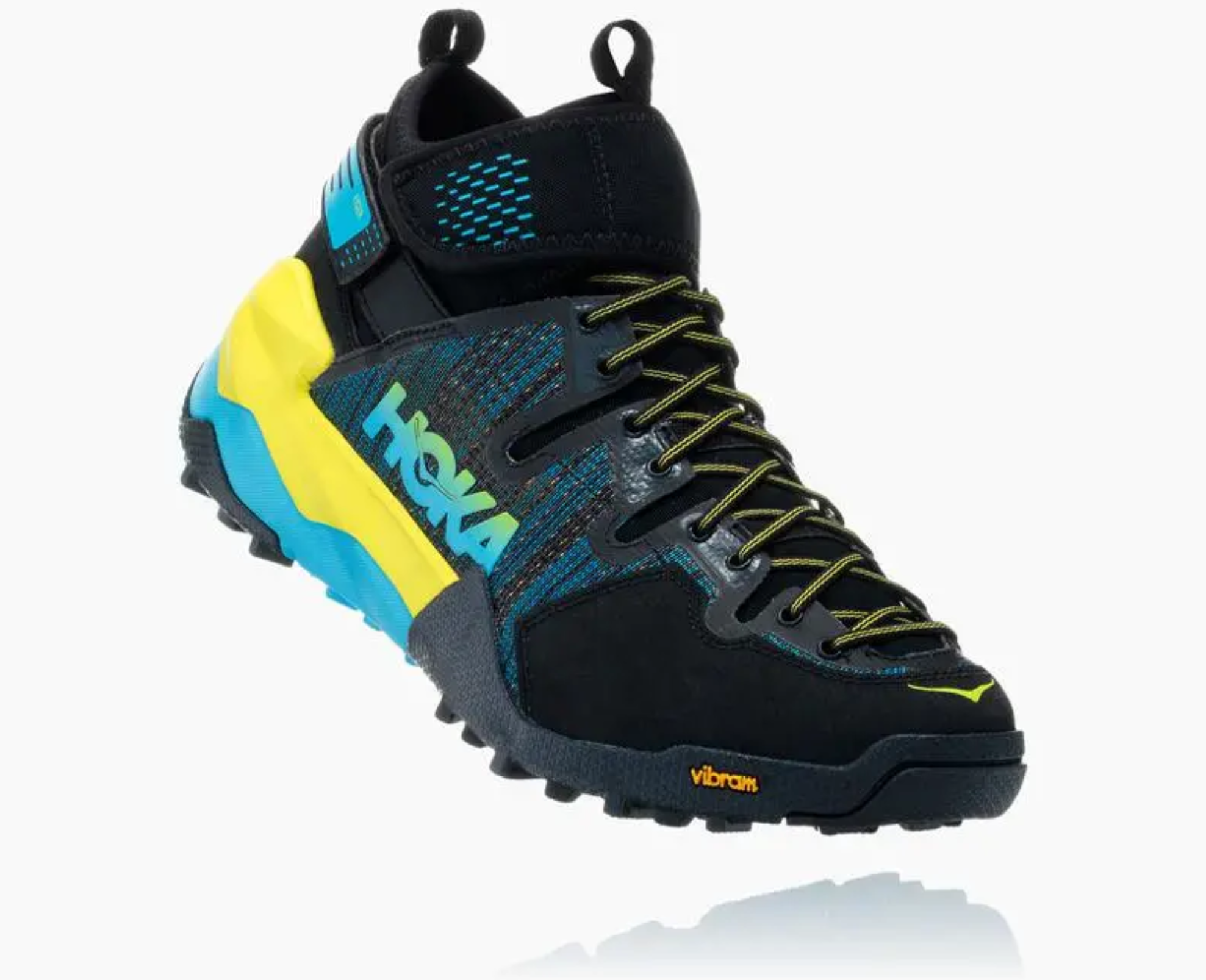 Shoes
I wore Hoka One One Arkali's during this hike. They're great when the ground is dry, but stomping through any kind of water will leave your socks soaked. Other than that, they were perfect for the often rocky trail.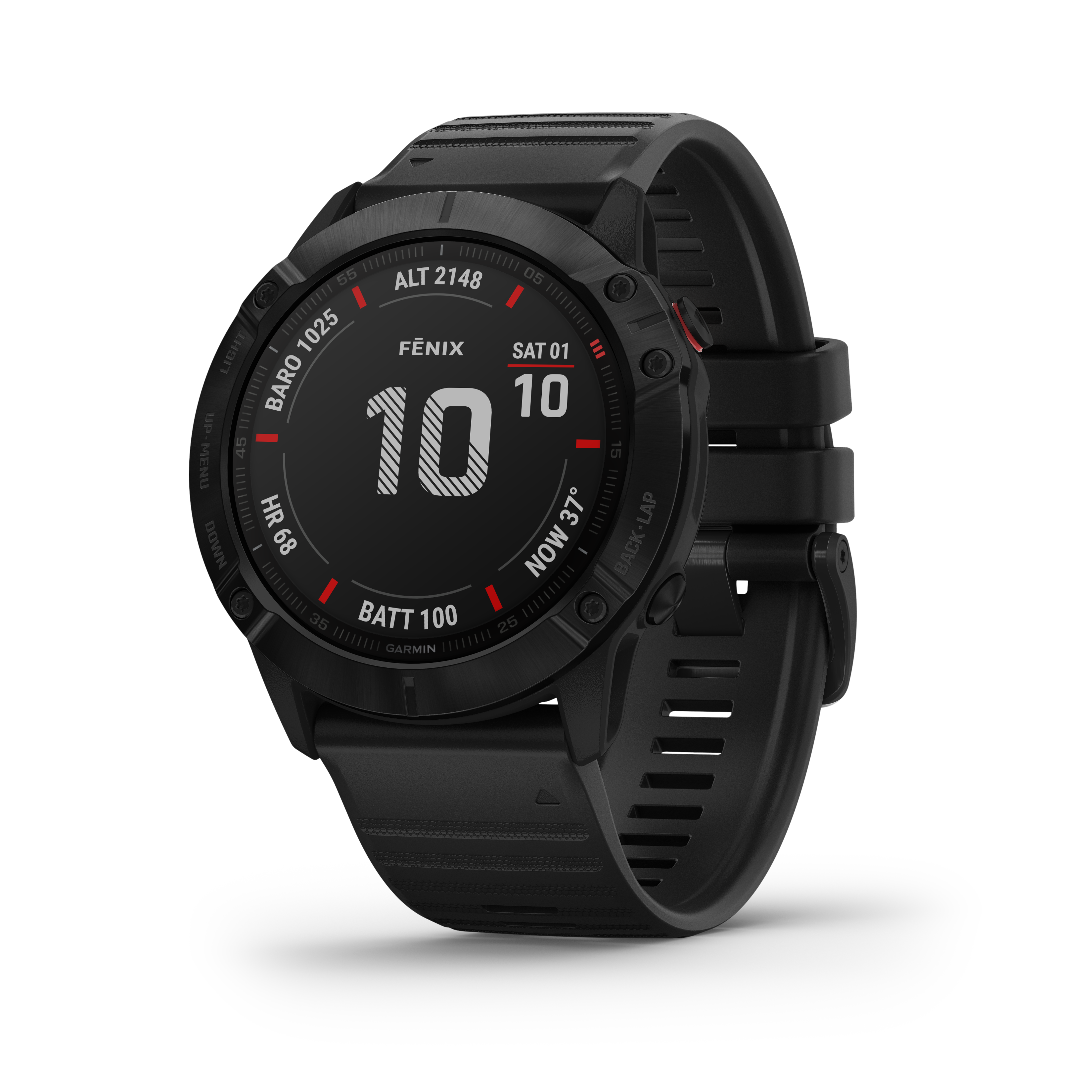 Watch
I recorded this hike using my Garmin Fenix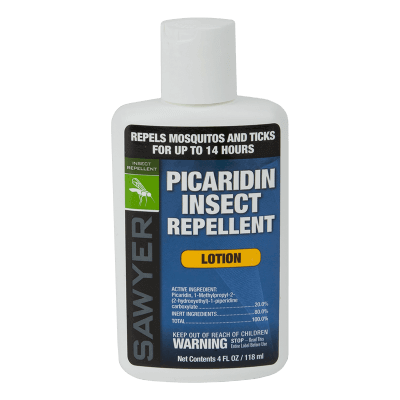 Repellent
There were ticks. A lot of ticks. Thankfully Sawyer's Picaradin Insect Repellent kept them off me. I still had to remove some from Ida. Be vigilant.