HOKA ONE ONE
Empower a world of runners to fly over the earth.
HOKA ONE ONE came to be in a moment of insight, on a mountain-top in New Zealand.

Back home in Anecy, the founders set out to solve a simple problem, to make running downhill easier on the body, by rethinking the nature of running shoes.
They succeeded and the Ultra Marathon world rejoiced. What they didn't expect was that they'd solve a universal running problem…
it's not just running 50 miles downhill that is hard – all running is hard, and Jean-Luc and Nico just made it easier for everyone.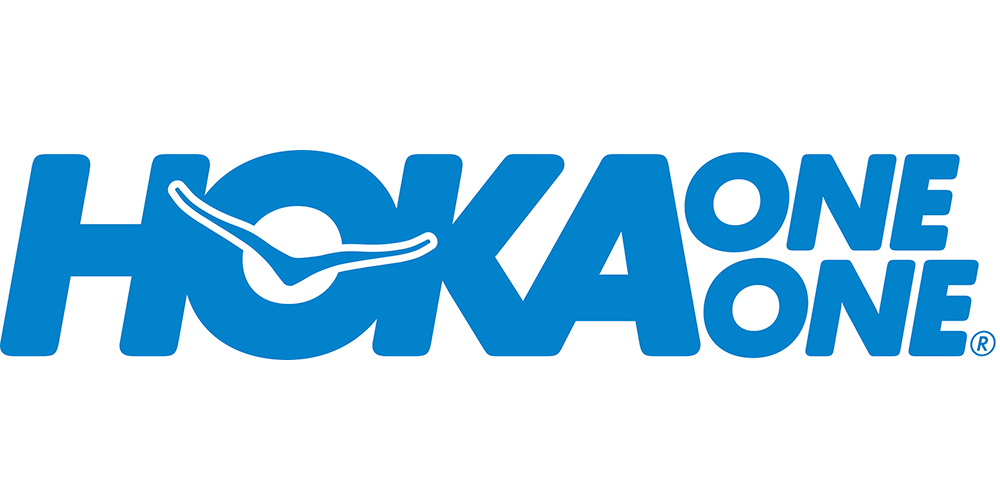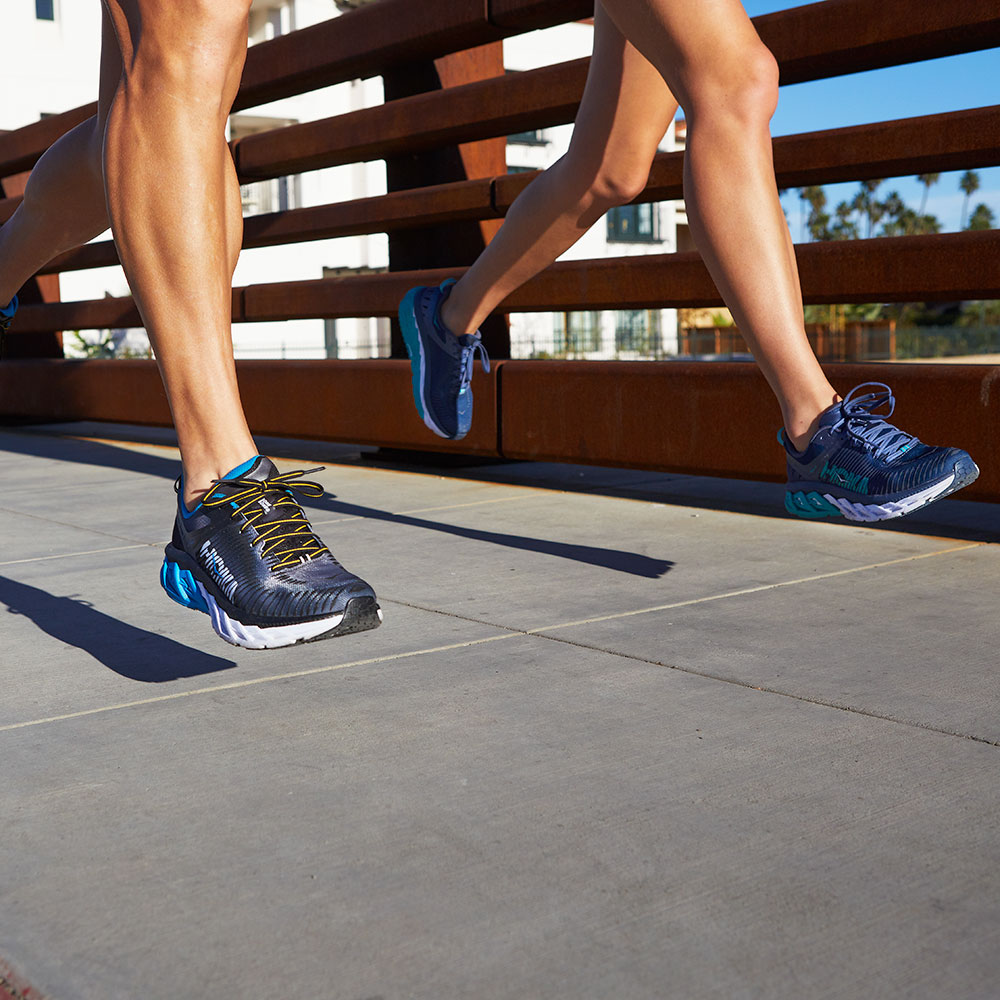 WHY RUN WHEN YOU CAN FLY?
MAXIMAL CUSHIONING. MINIMAL WEIGHT.
We will always be committed to the soul of RUNNING.
LIGHTWEIGHT PERFORMANCE CUSHIONING THAT DEFIES GRAVITY.
Arahi, Gaviota, Cavu, Challenger ATR, Clifton, Speedgoat, Bondi, Hupana, Tor Summit (low)
Arahi, Gaviota, Cavu, Challenger ATR, Clifton, Speedgoat, Bondi, Hupana, Tor Summit (low), TorTec (mid), Trafa sandal