Hood River Pipeline Trailhead
September, 2019
Unique trail, follows river, close to town
Duration: 1 hour
State: Oregon
Type: Hike / Walk
Total Trail Mileage: 5
This one is different for sure. Nearly the entire thing runs along the river and a good portion of it is on top of an old pipe. A huge pipe. No, seriously, it's huge so don't fall off at the end.
Head down the nasty road off Highway 35 just outside of Hood River. You'll park at the bottom and then head upriver along the trail. It will eventually bring you to a bridge which will be the start of this bizarre "hike" along a grated walkway. Ida didn't appreciate the metal on her feet so I really don't recommend taking your dog on this part.
It's definitely worth a look. It's not a difficult "hike" at all so I'll just refer to it was a walk along the river. Offers nice views of the Hood River. On the day I went there were a lot of small birds swooping along the river feeding on a hatch. 
Pretty straightforward and easy and as such I don't have any gear recommendations except for being ready for whatever weather you may encounter. 
The Views

65%

65%

Difficulty

10%

10%

Ease of Access

80%

80%
Using my Garmin Fenix I recorded just over 1 hour, less than 3 miles, less than 200 calories burned. It was a nice walk!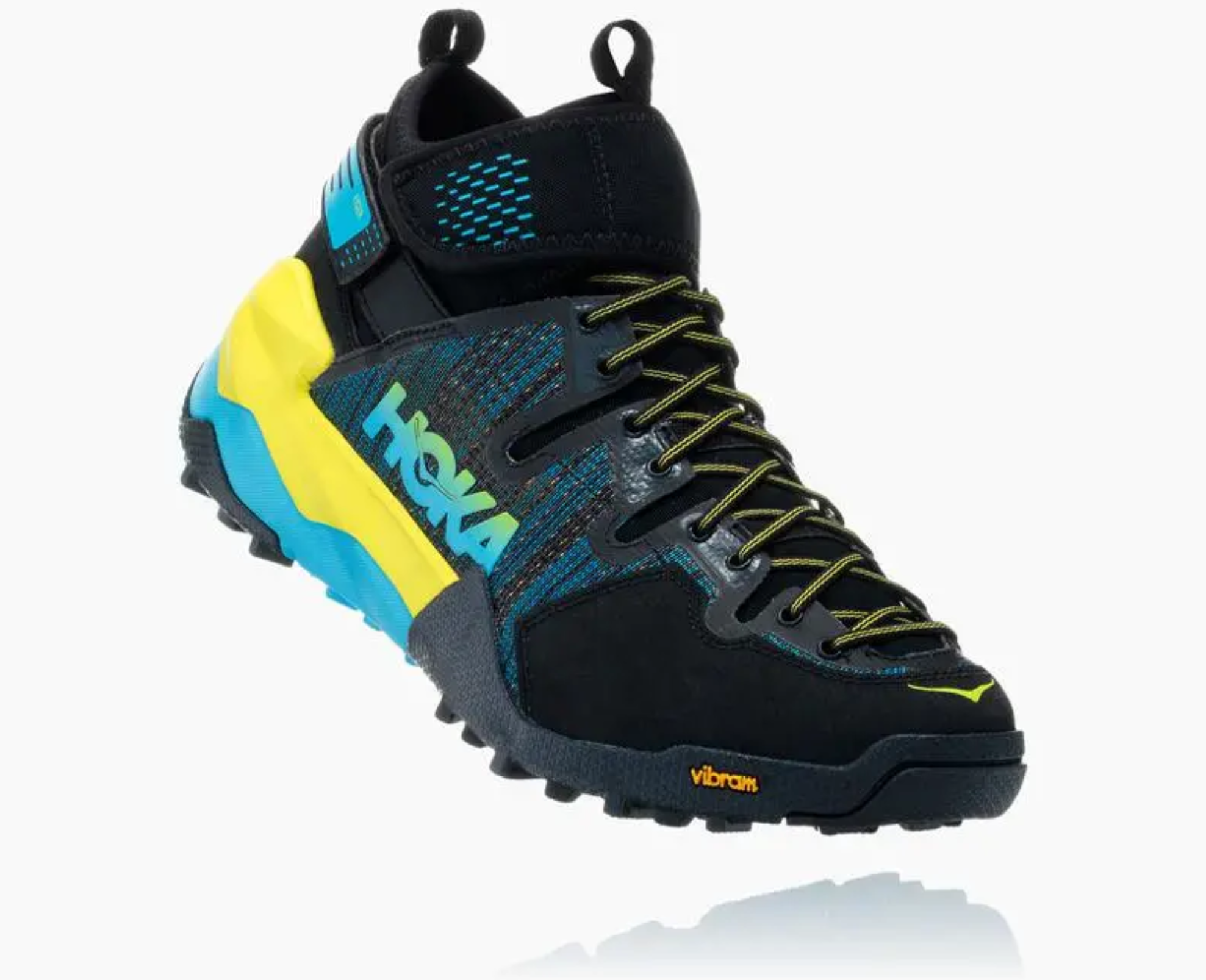 Shoes
I wore Hoka One One Arkali's during this hike. Amazing comfort and grip for a lot of different kinds of terrain.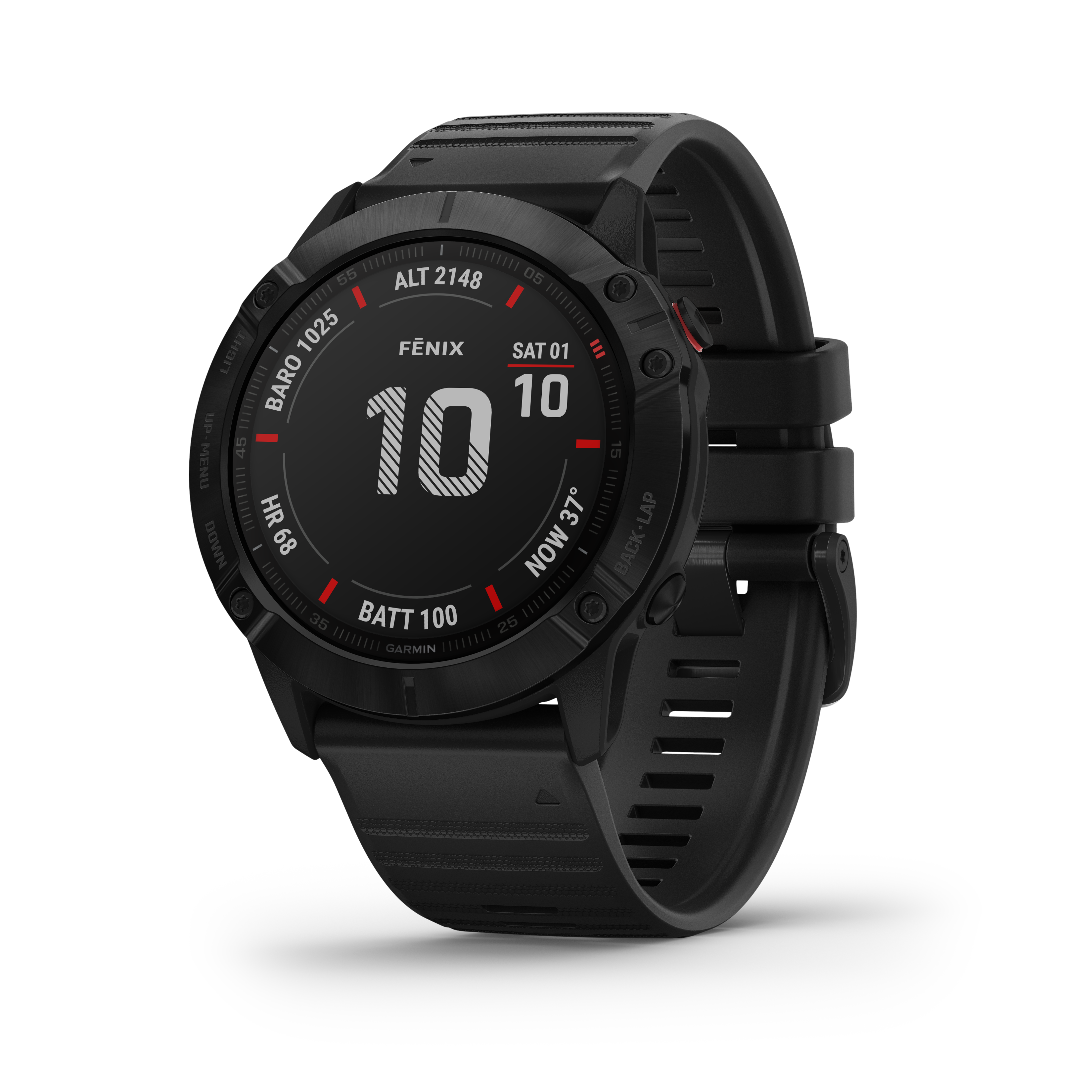 Watch
I recorded this hike using my Garmin Fenix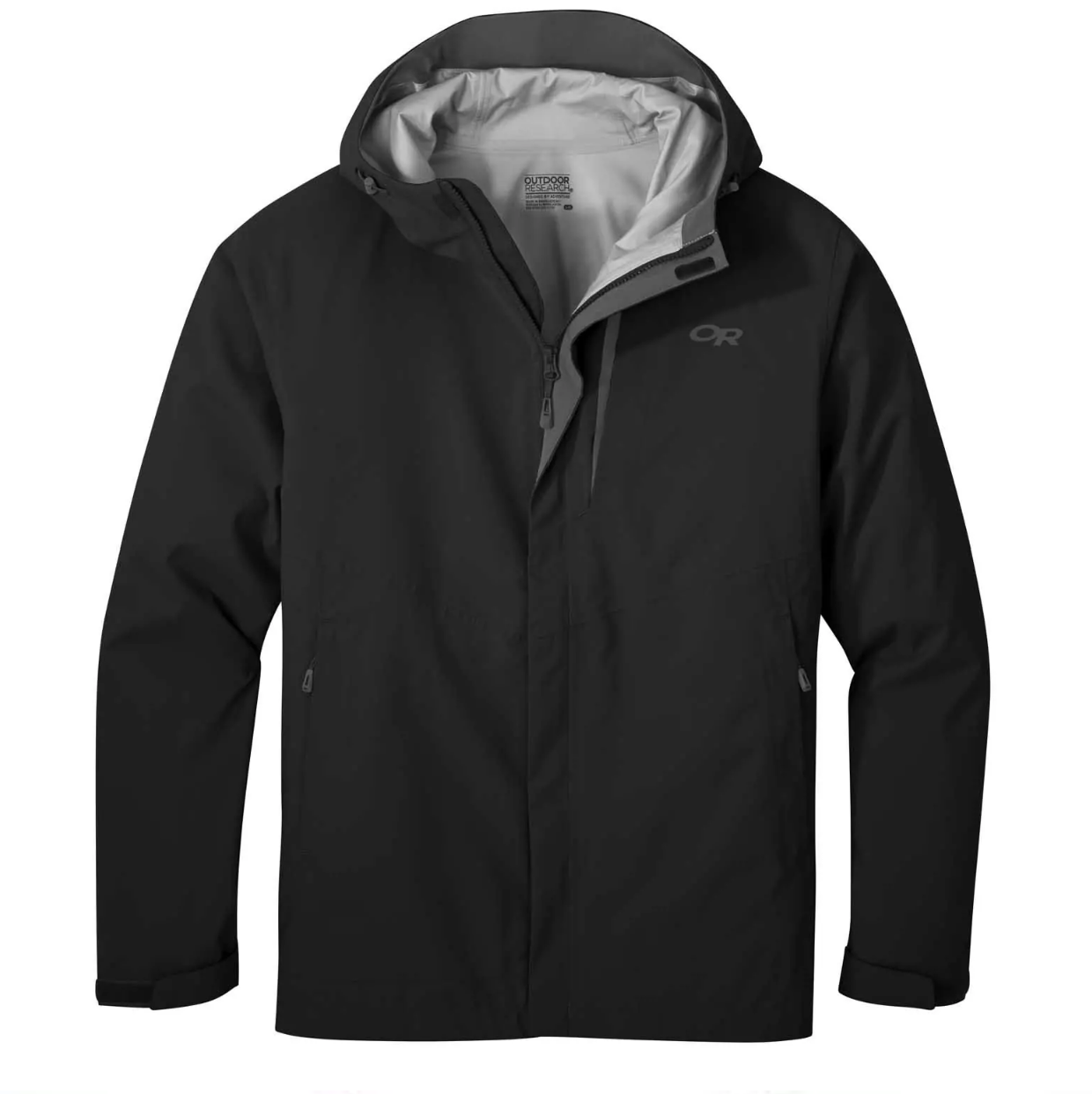 Jacket
I wore my Outdoor Research Guardian jacket just to keep that down river breeze off my back.
Hood River Pipeline Trailhead