NEMO
Find Your Adventure Anywhere
The idea of NEMO was born one turbulent night on the side of Mount Washington while Cam Brensinger spent a sleepless five hours in a poorly designed bivy. That night he realized how much opportunity there was for thoughtful design as part of the equation of enjoying adventure. And, coming down off the mountain the next day, he resolved to tackle that challenge. Three days after graduation from Rhode Island School of Design, he founded NEMO Equipment. The name – New England Mountain Equipment – is a tribute to our New England roots and home and a nod to Jules Verne's Captain Nemo.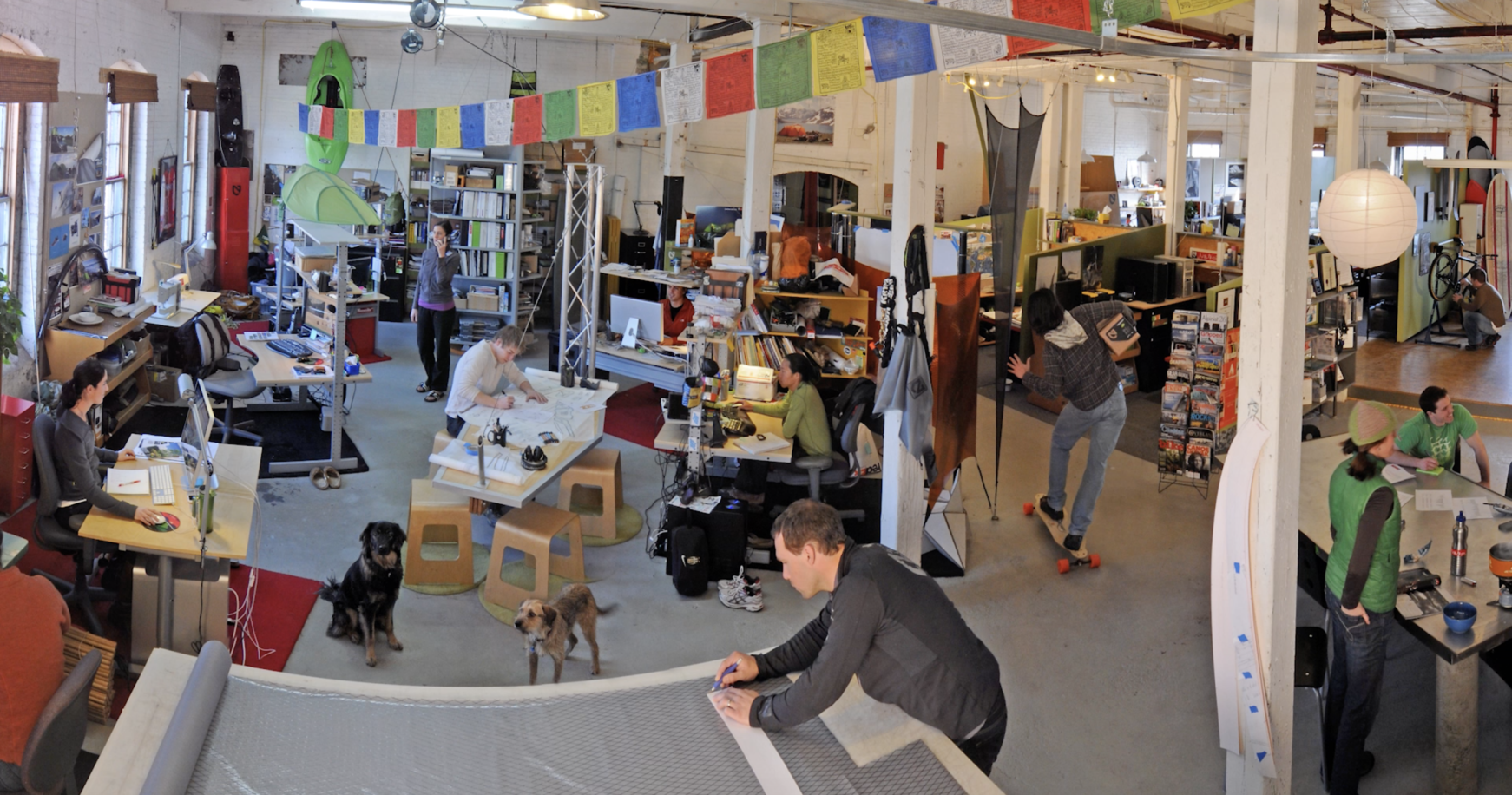 We Love Our Planet and the Places We Adventure
At NEMO we believe being a sustainable business is about so much more than checking a box. We don't sweep this task aside to a "committee" so everyone else can get on with their work.
Rather, every single person who joins our team is deeply motivated to use NEMO and their own energy to make the world a better place — to minimize each of our impacts, to maximize all of our actions, to create an ongoing conversation about what it means to truly love this planet and these wild spaces.
The result is a team driven from the inside out to tackle challenges from the simple (let's use solar!) to the complex, like reformulating durable water repellents.
Start Here: To Be or Not To Be
We have a design philosophy we live by, which starts by asking the most fundamental question: should we even be making this product? See, a lot of brands just try to make a different version of what's already out there, but at NEMO we believe the world has enough stuff already. We have vowed to only design and create things that provide a meaningfully better experience. And if they don't, we don't make them. It's that simple.

Designed to Last, Not to Landfill
We're obsessed with quality and durability, creating gear that lasts longer and stays out of landfills. For example, we're taking waterproof coating head on, eliminating the use of the industry-standard polyester-based urethanes. This change extends tent life significantly, as much as doubling durability. When our products do wear out, we stand behind them with a full lifetime warranty.