Starvation Creek
February, 2020
Four Waterfalls, picnic areas, paved pathway
Duration: 2-3 hours
State: Oregon
Type: Hike / Walk
Total Trail Mileage: 5
 Starvation Creek is right off Eastbound I-84 between Cascade Locks and Hood River. You'll have to double back or park at Viento State Park (fee area) and walk over. Parking at Starvation Creek is free, but keep in mind this has become a very popular spot during weekends and holidays! 
The main features here are 4 easy to access waterfalls. 3 of which are right off the main path and one is up a slightly harder trail but not so far as to deter a hiker.
I was curious about the new raised section of the Old Highway path that was recently completed so I made my walk a 5+ mile round trip. The majority of the trail follows right along I-84 so it can be pretty noisy at times. The waterfalls you'll see make it worth it and the ease of access makes it a complete family affair.
 I had no concerns about ticks here. Dog owners should keep their pups on a leash since it can be a pretty busy spot. Shoe choice is up to you, most of it is paved. I dressed warm with an insulated jacket, Outdoor Research shell, and Outdoor Research gloves because there's no direct sunlight here during winter.
Waterfalls

100%

100%

Difficulty

15%

15%

Ease of Access

100%

100%
Using my Garmin Fenix I recorded just over 2 hours (including stops for photos and taking in the view), 5.57 miles, and roughly 537 calories burned. Recommended if you like waterfalls and want a nice walk!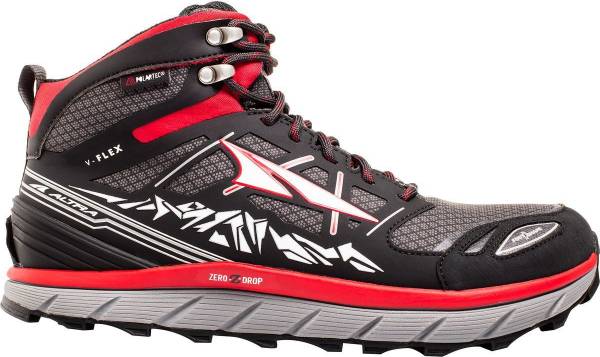 Shoes
I wore Altra Lone Peaks (mid cut) because I wanted waterproof shoes for this one. I expected to stomp around in the streams at the base of the waterfalls because I had to get "the shot" for each one!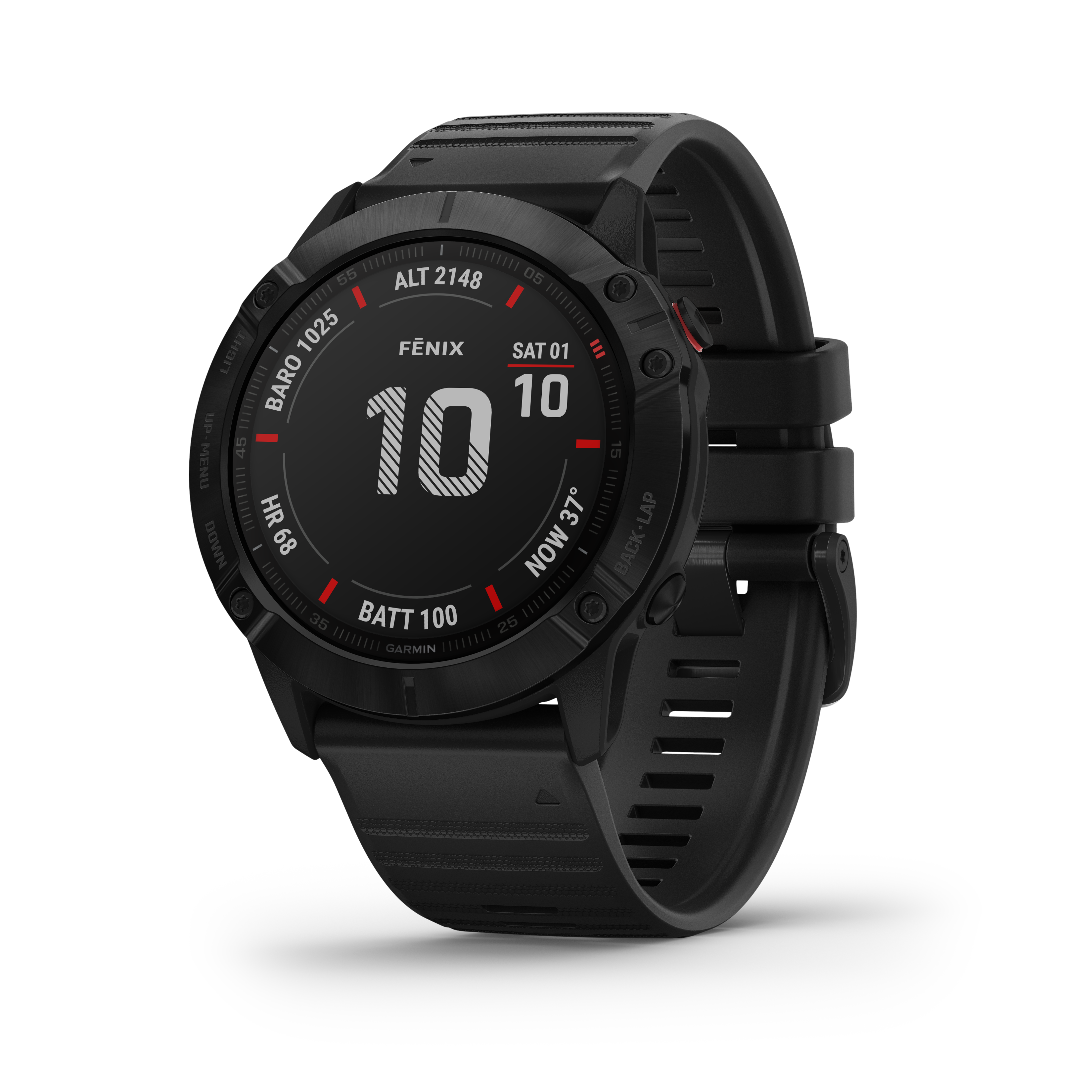 Watch
I recorded this hike using my Garmin Fenix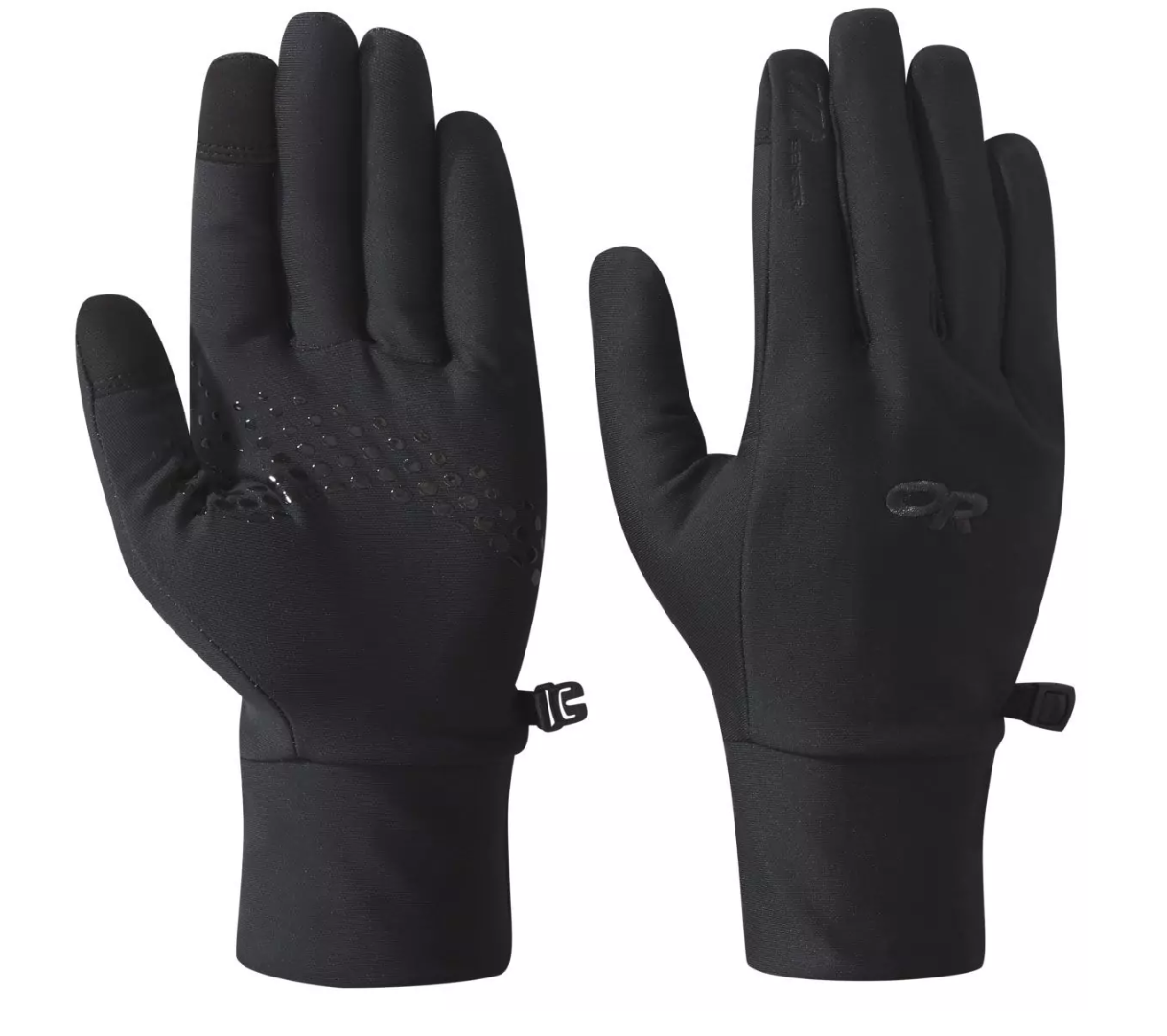 Gloves
During the winter this trail gets very little sun and as such it was cold! Pockets weren't going to cut it, so I wore these Outdoor Research gloves.