Tamanawas Falls
February, 2020
Forest trail, beautiful creek, and a large waterfall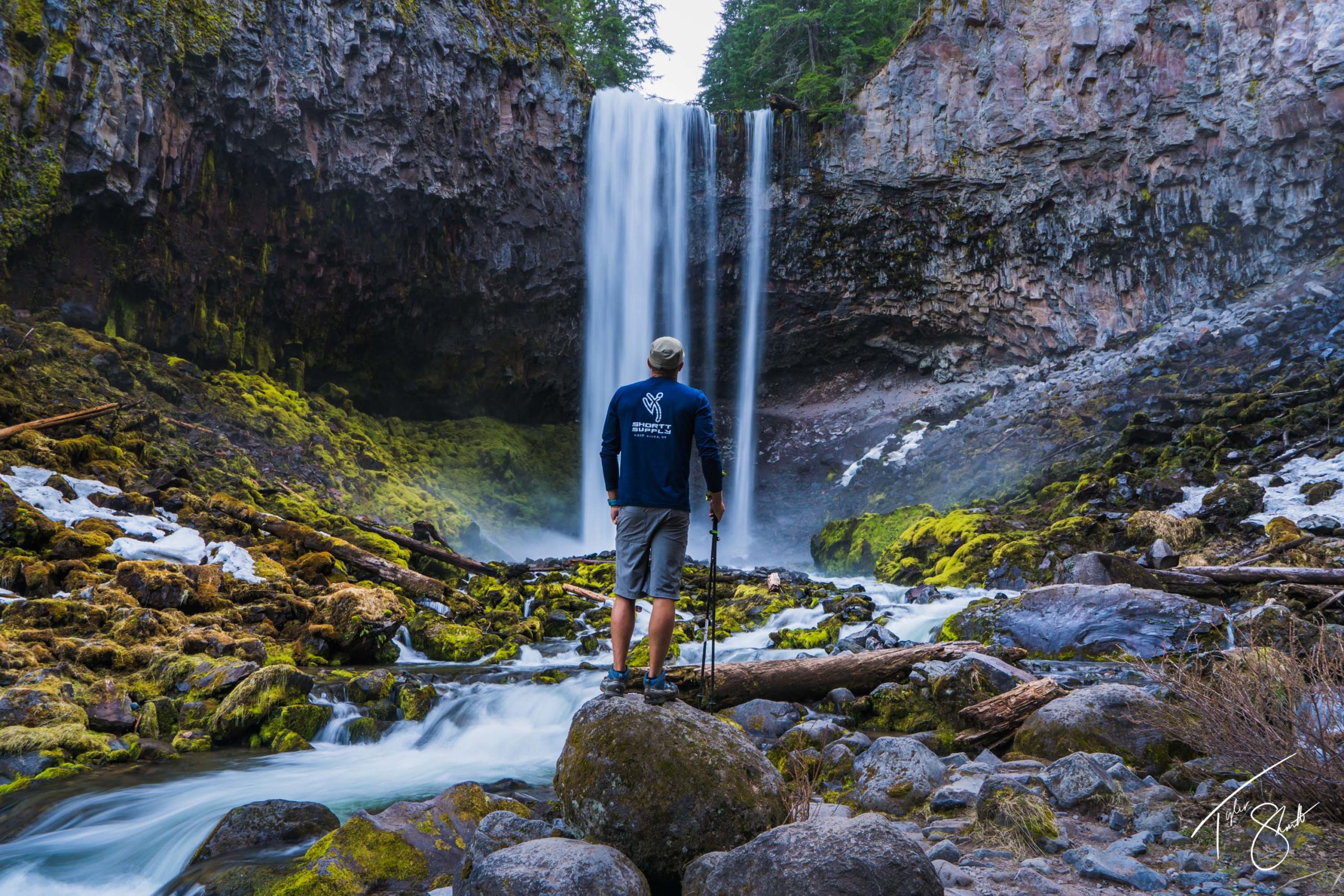 Duration: 2-3 hours
State: Oregon
Type: Hike
Total Trail Mileage: 5 
Tamanawas Falls trail is located 30 minutes south of Hood River in the Mt Hood National wilderness. As such it does require a pass. It's insanely busy on the weekends, but if you can get there during a weekday without the crowds, it's well worth it.
Tamanawas falls is a tall one with a dug out cave behind it. It's a scramble to get there but a cool view.
The trail itself is beautiful. The creek flows alongside it for a majority of the way and there's a lot of variety in the forest. Massive boulder gardens, small waterfalls, bridge crossings, and a wide open space at the end. Different times of year provide for wildly different looks for both the trail and the waterfall itself.  
It's not the longest hike, but you are out in the wilderness with likely zero cell service. Come prepared! Snow is possible during winter months. The waterfall surroundings can also freeze up for be covered in snow. 
The Waterfalls

90%

90%

Difficulty

50%

50%

Ease of Access

50%

50%
Using my Garmin Fenix I recorded 2.5 hours (including stops for photos and taking in the view), a little over 5 miles, and roughly 700 calories burned. I made a mistake and recorded it in 2 parts. Great hike along a creek with a massive waterfall at the end.
Trail Video
This video will give you a nice look at the Tamanawas Falls Trailhead.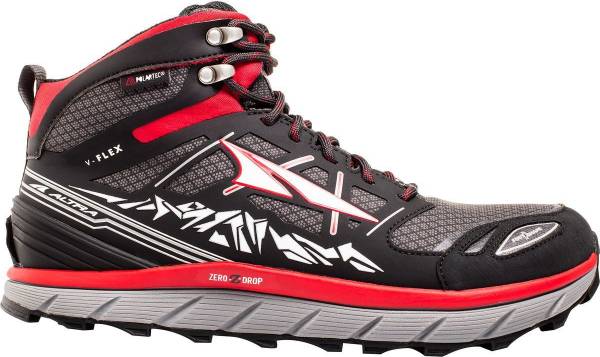 Lone Peak
I wore Altra Lone Peak (mid cut) because I wanted waterproof shoes for this one. I fully expected to be stomping around in the water.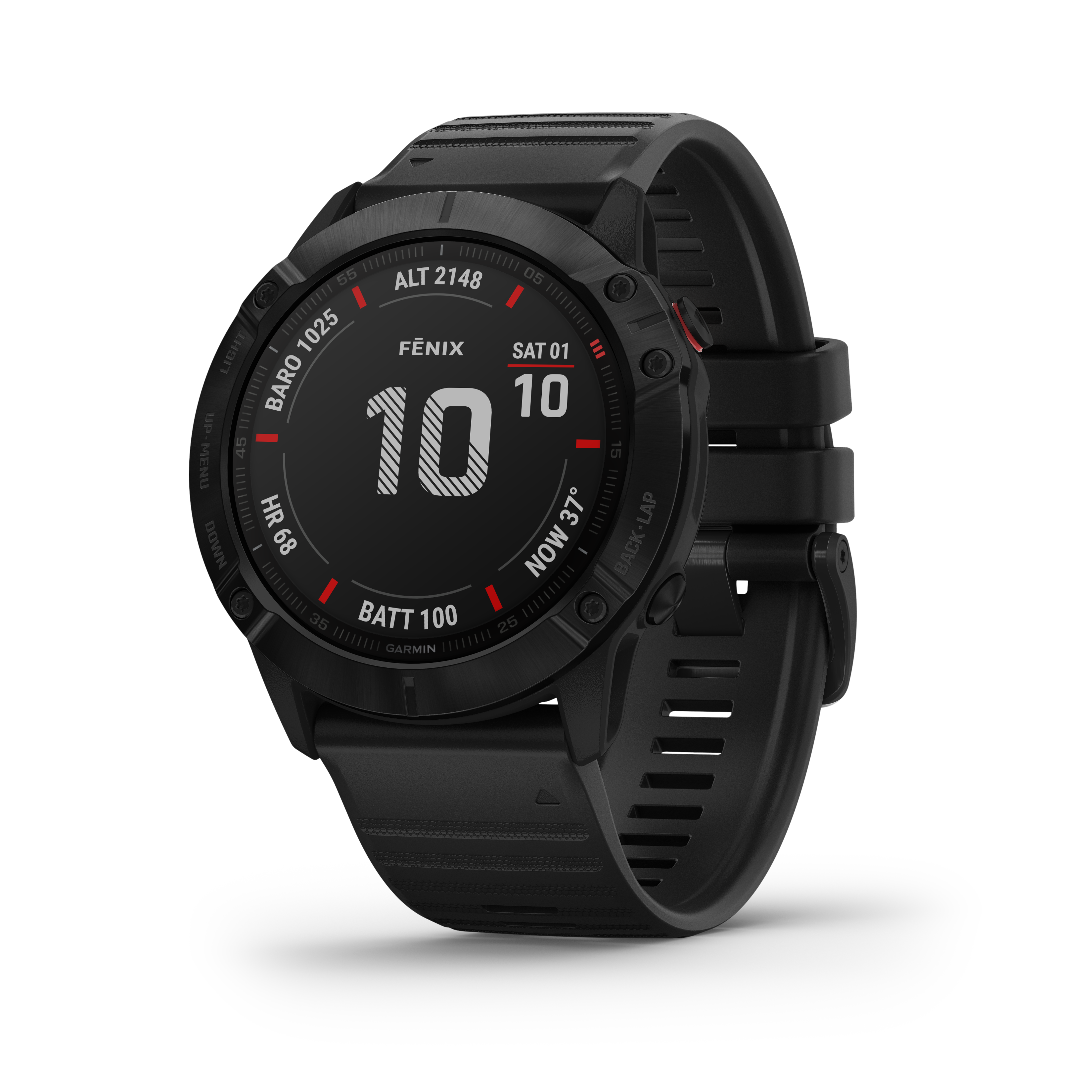 Garmin Fenix
I recorded this hike using my Garmin Fenix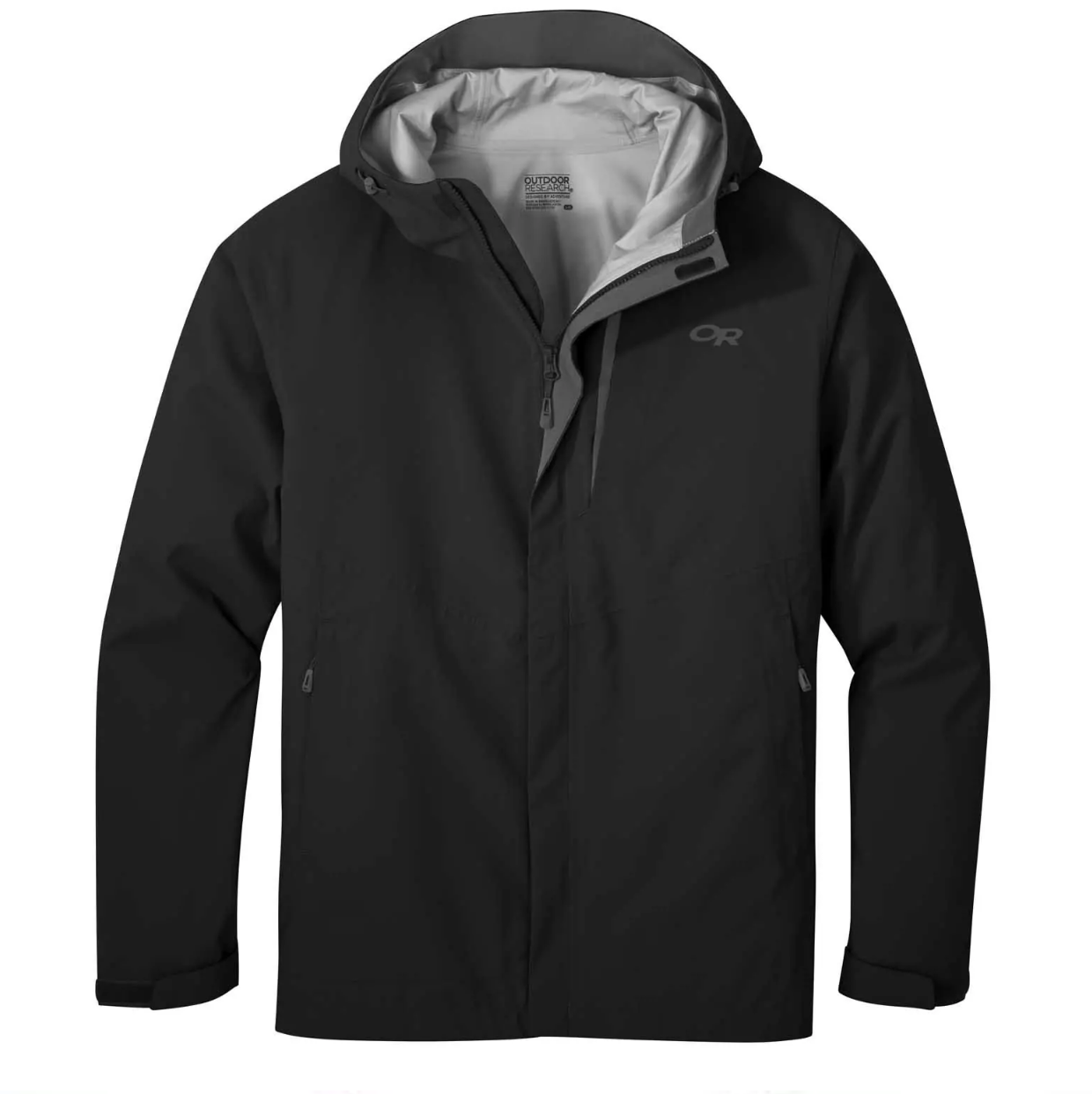 Outdoor Research Guardian
As soon as the sun dropped behind the trees, the temperature at the waterfall plummeted and I was glad I had my Outdoor Research Guardian jacket.