Wyeth Trail
February, 2020
Hidden campground, two streams, and nobody around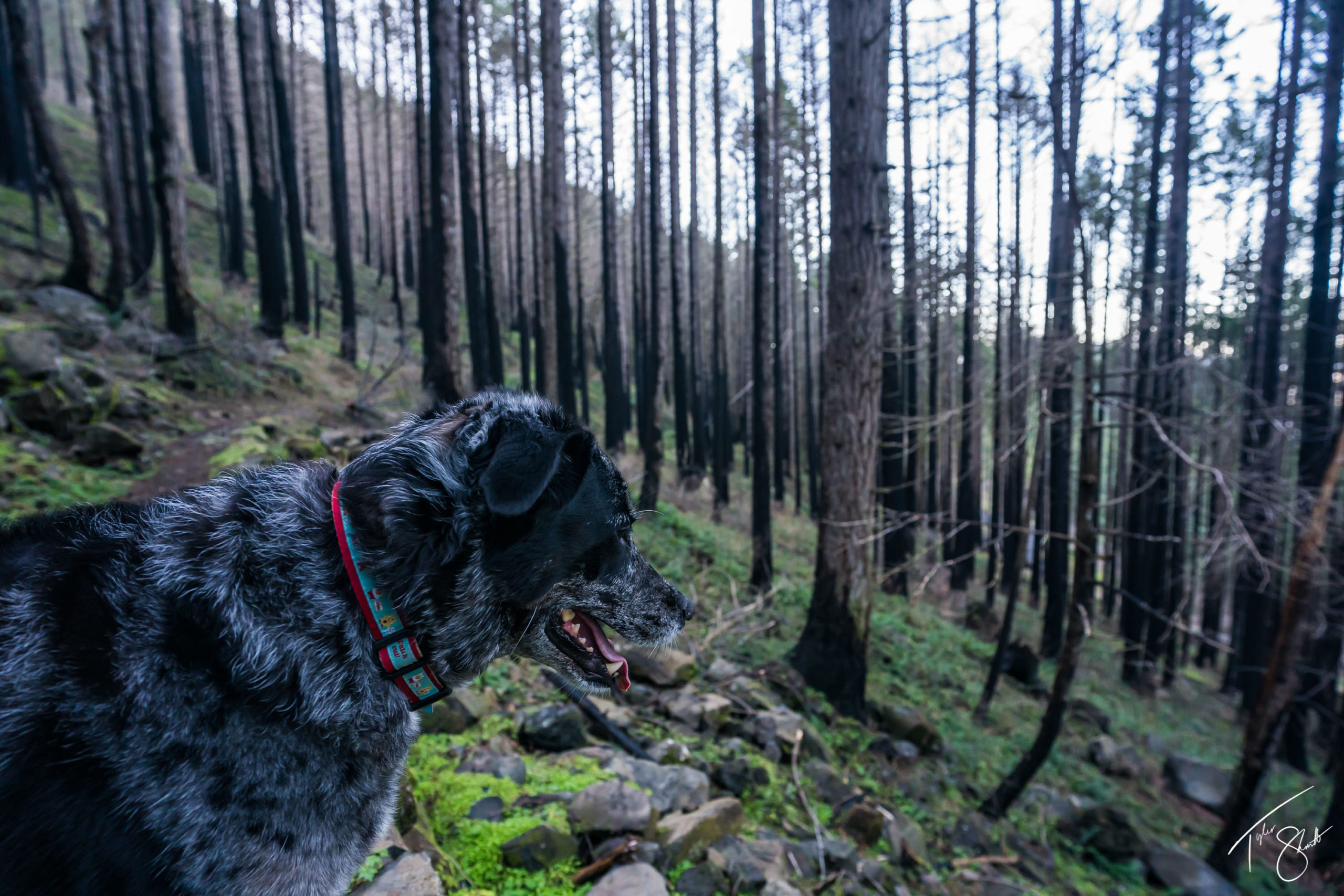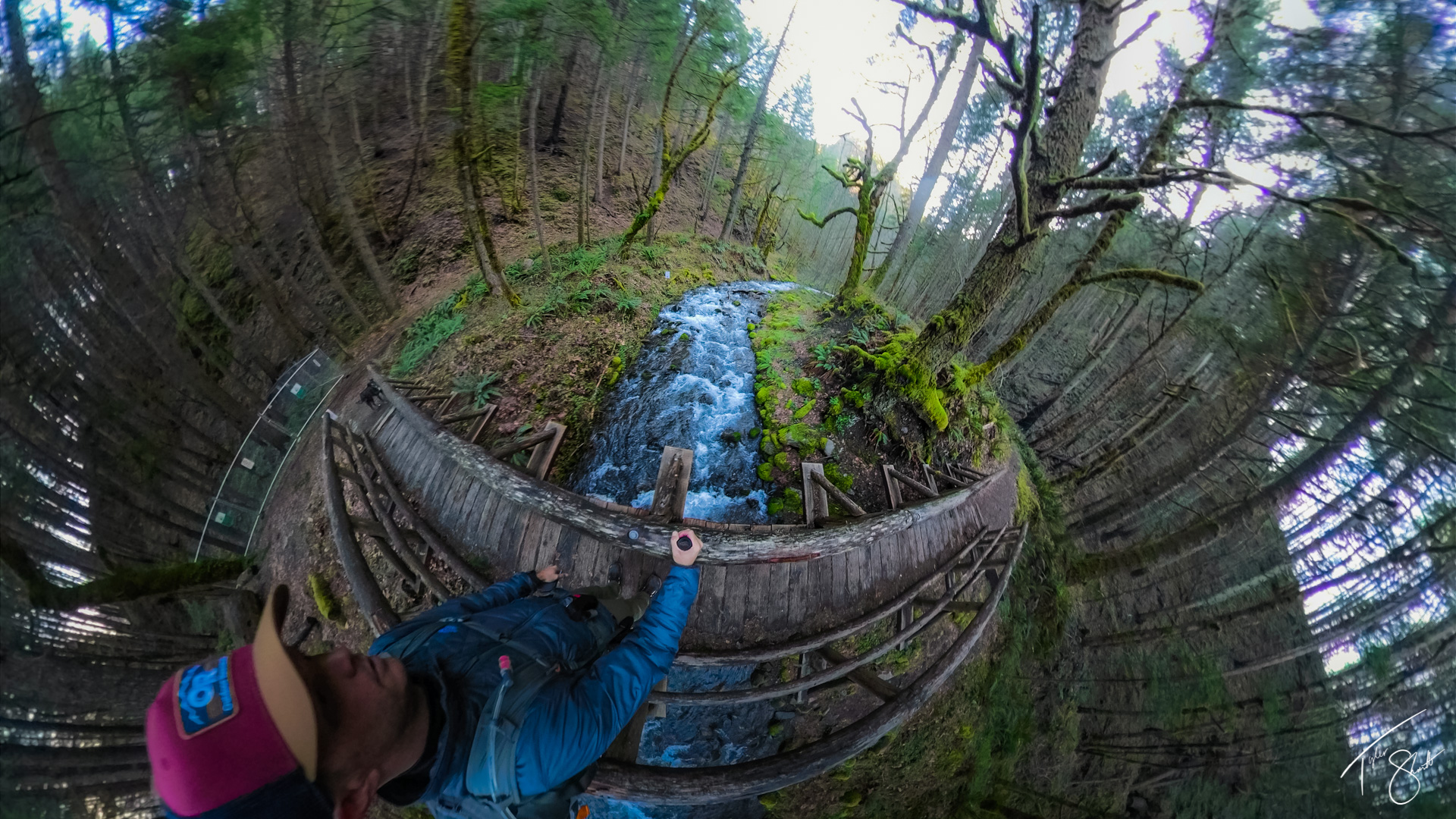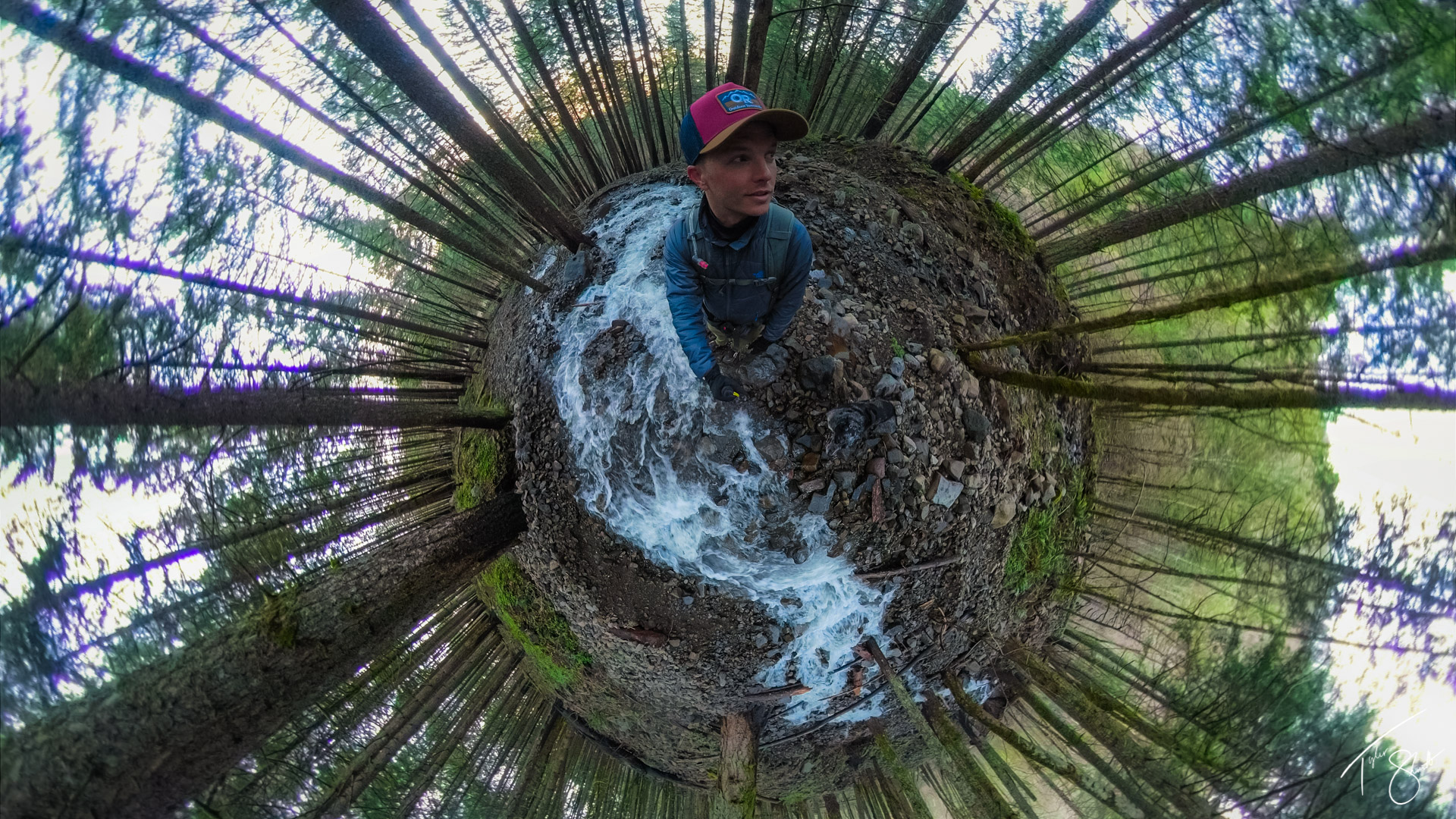 Duration: 2 hours
State: Oregon
Type: Hike 
Total Trail Mileage: 5 
Certainly off the beaten path in the winter, I came across the Wyeth Trail because Starvation creek parking was completely full on a weekend. Here you'll find a nice little campground with a beautiful layer of bright green moss, a couple creeks with small waterfalls, and very few people.
I have to admit, I love the wooden bridges that cross the streams in the PNW. They're so photogenic and cool to hang out on while you take in the beauty of our home.
The trail itself takes you through an area burned by the great Eagle Creek fire. It'll give you a good idea as to the recovery of the last couple years (which I must say is impressive).  
 This is an out and back trail. It ended for me where another stream had completely washed out a portion of the trail. I could have gone on but I had reached 2.5 miles one way and that was plenty for this little adventure. I turned back for a total of just about 5.5 miles to the parking lot.
The Views

33%

33%

Difficulty

25%

25%

Ease of Access

80%

80%
Using my Garmin Fenix I recorded 2 hours (including stops for photos), roughly 5 miles, and roughly 617 calories burned. It was an easy hike with interesting features.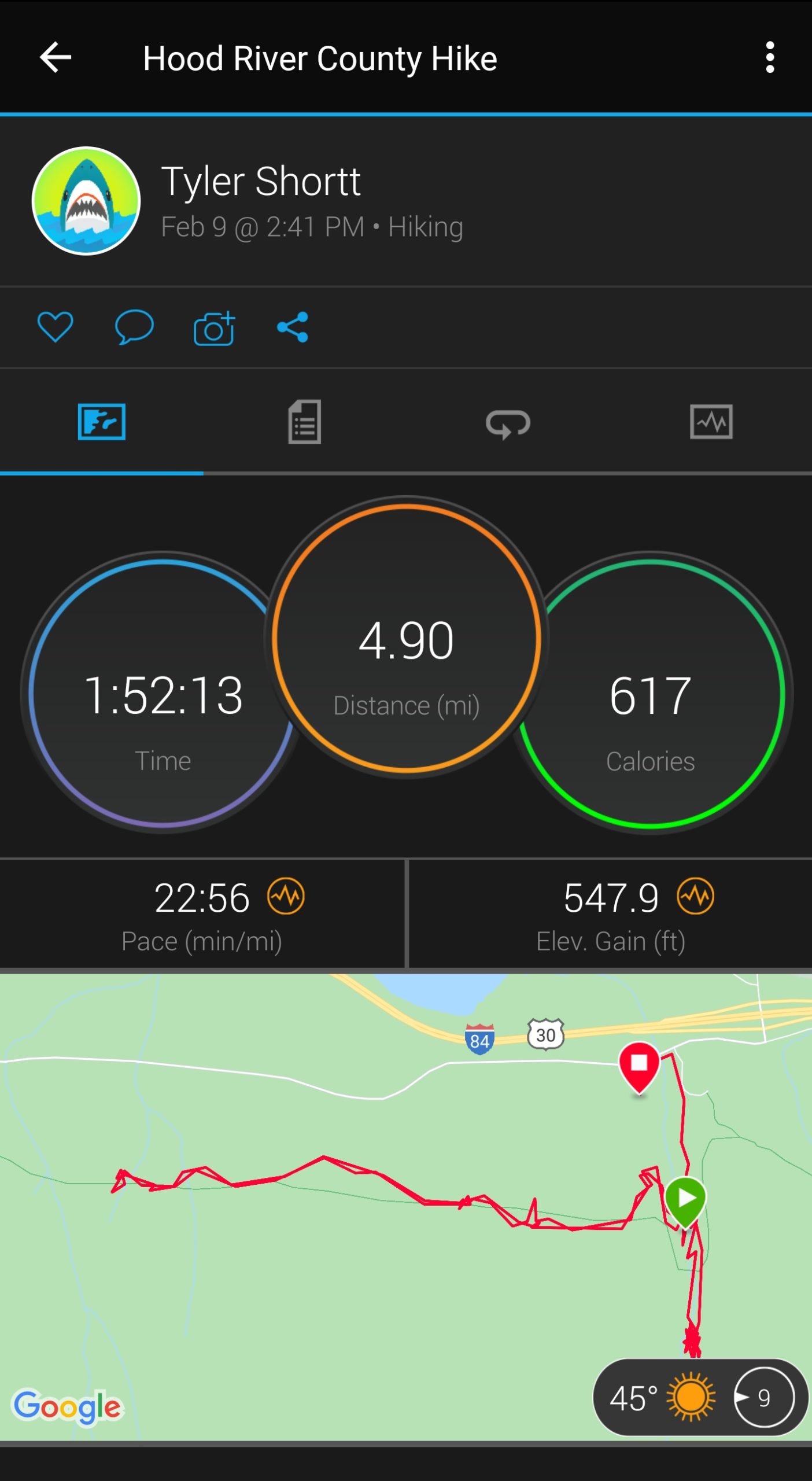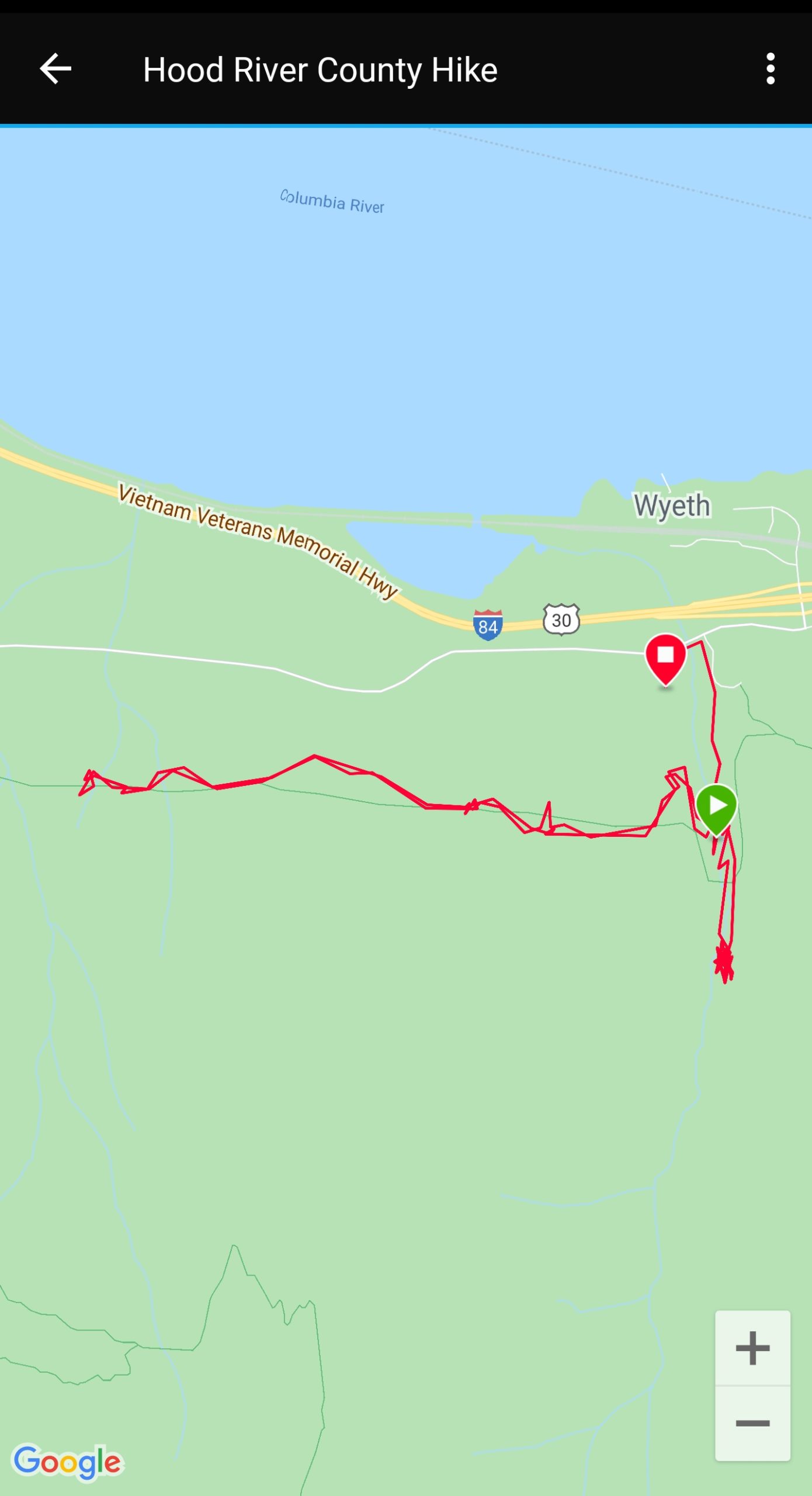 Trail Video
This video will give you a nice look at the Wyeth Trail.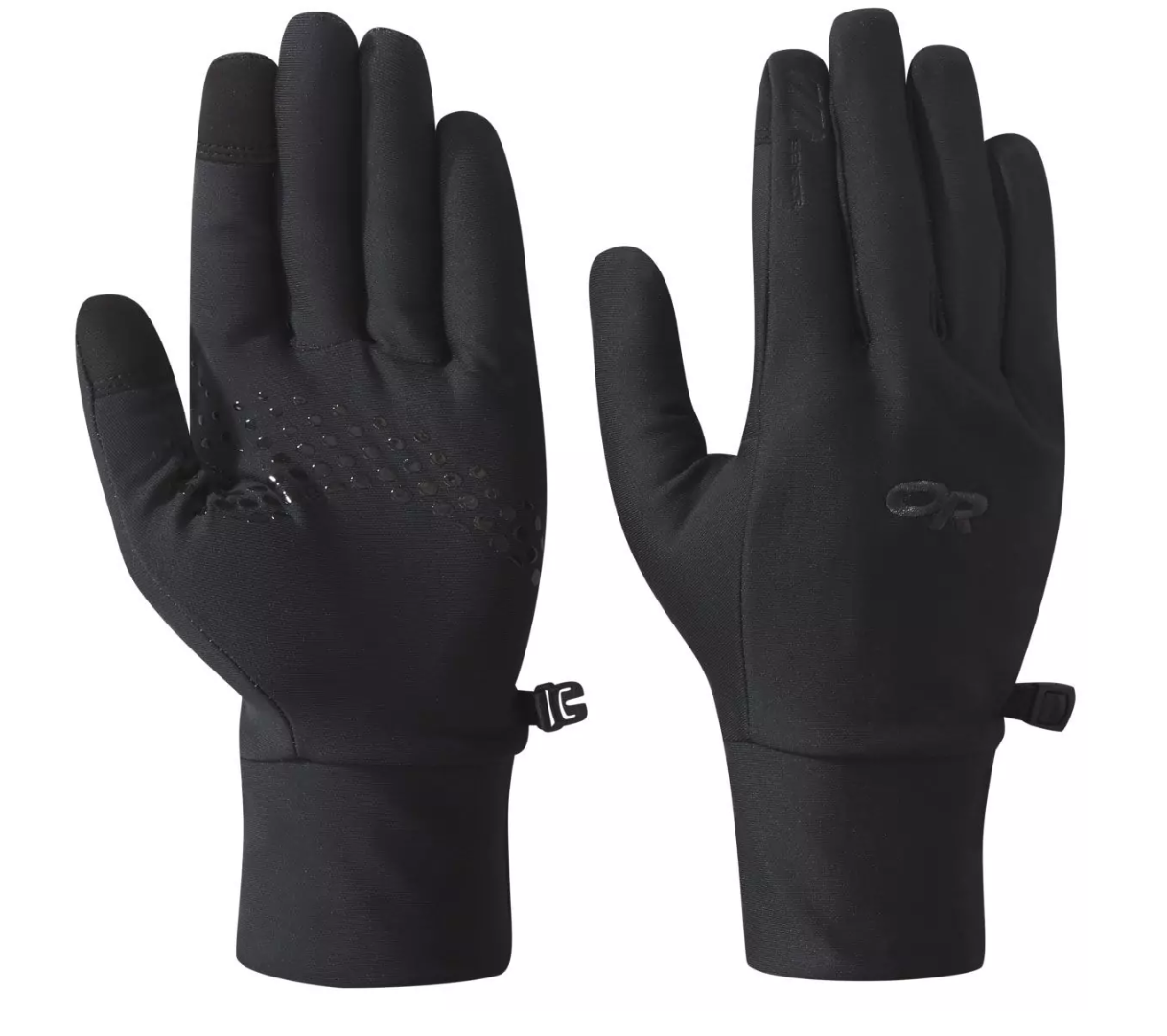 Gloves
It was cold out! I stayed warm with my Outdoor Research gloves.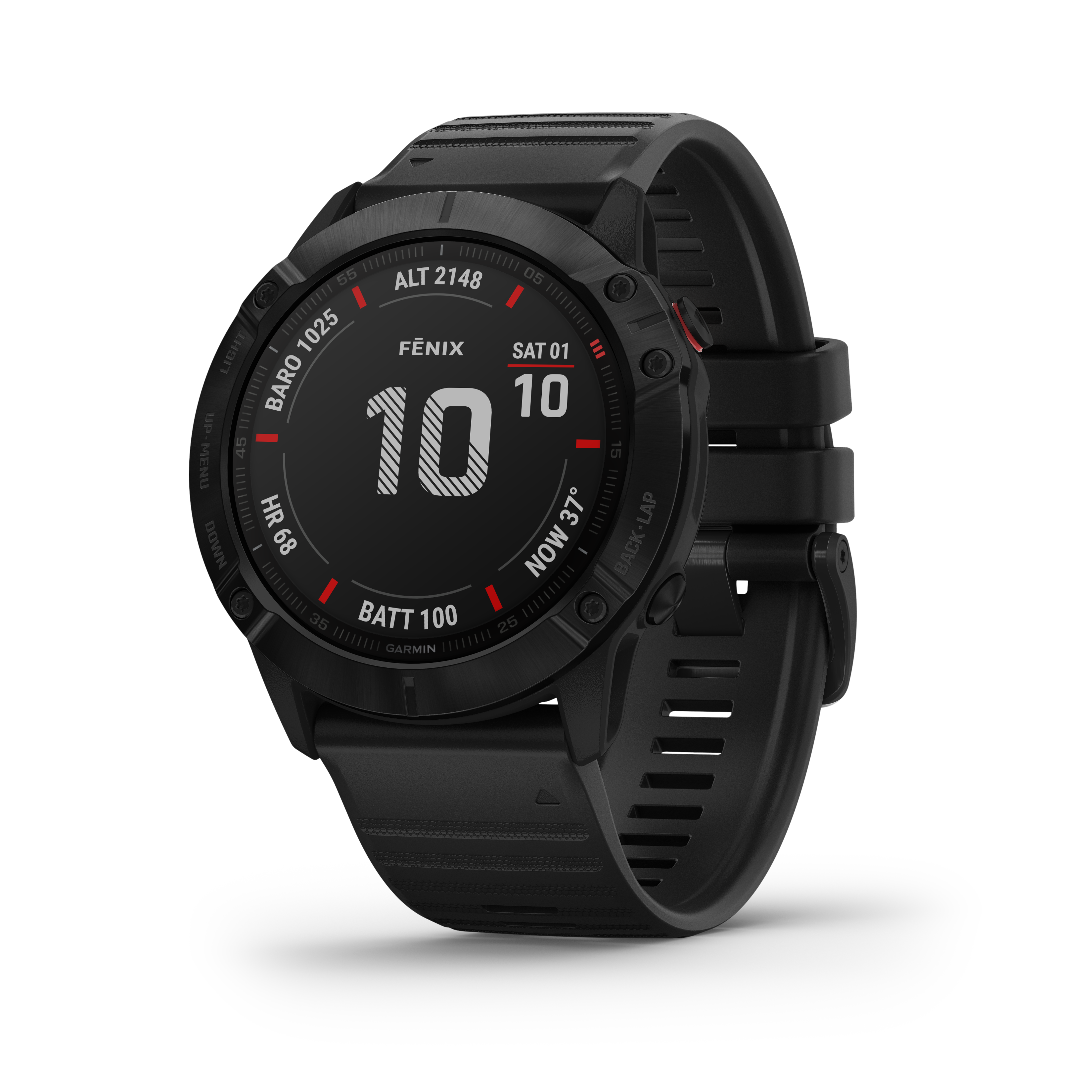 Watch
I recorded this hike using my Garmin Fenix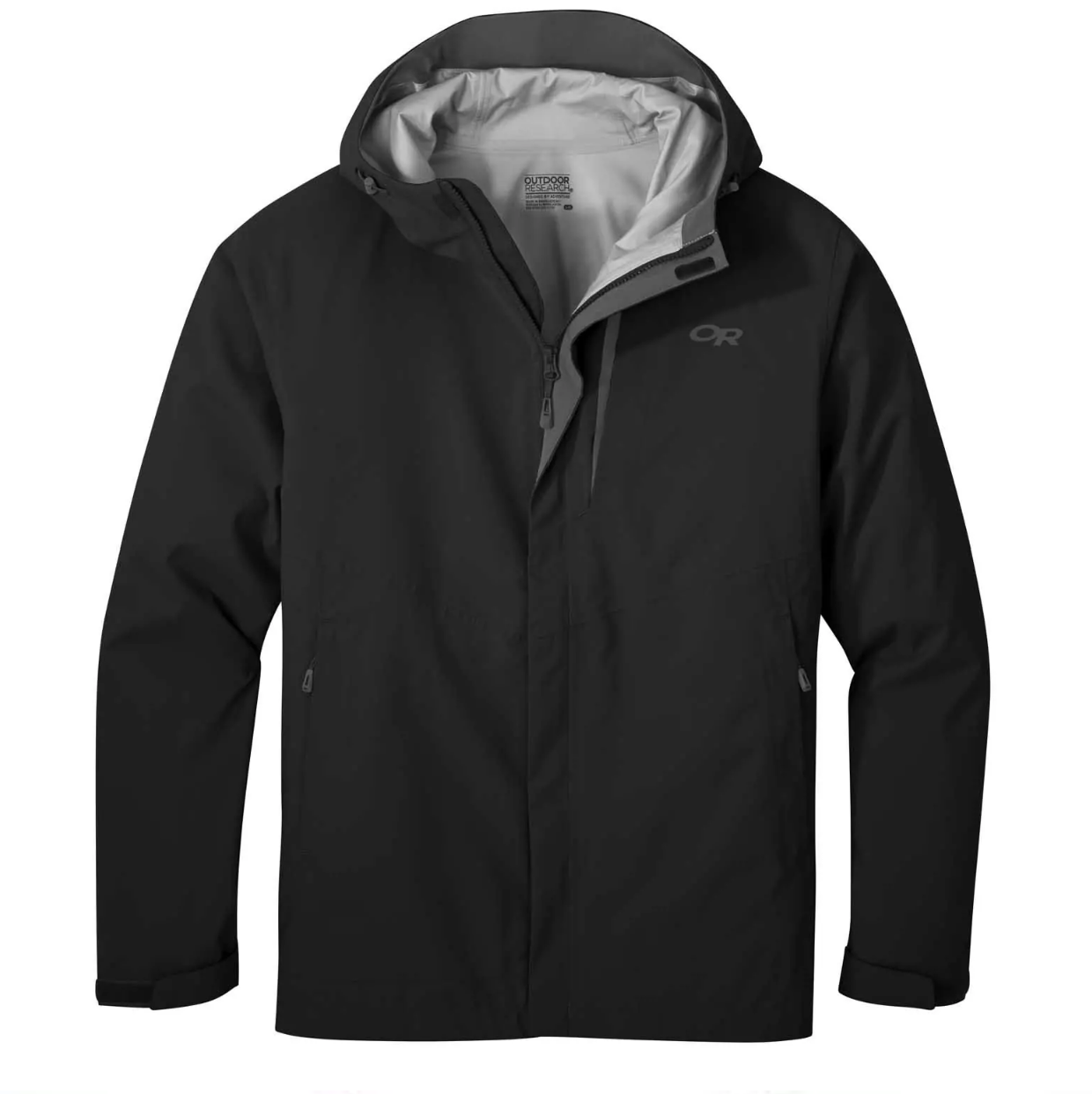 Guardian Jacket
This hike was completely in the shad during this cloudy day and the waterfall sprayed me a lot so I was happy to have my OR Guardian Jacket.